Carlos San Millan: 3 Day Workshop: Painting the Interior: September 12-14, 2019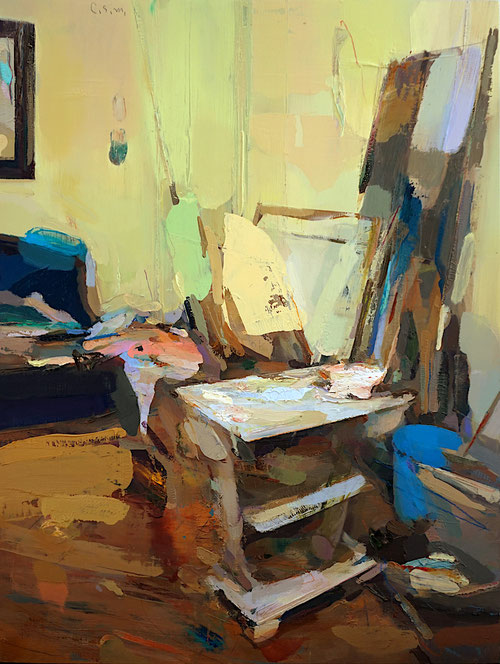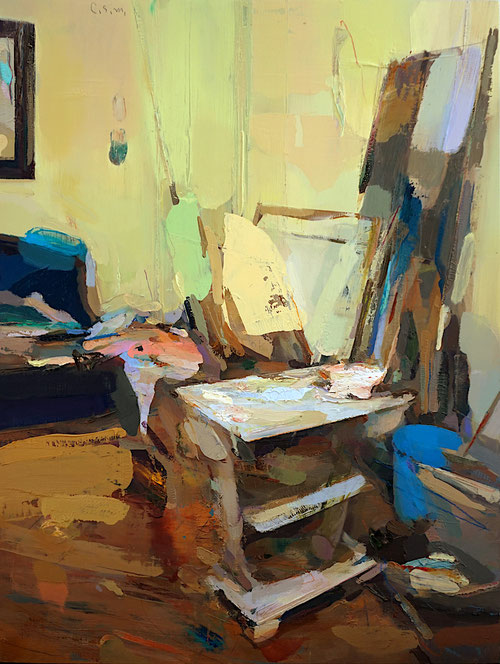 sold out
Carlos San Millan: 3 Day Workshop: Painting the Interior: September 12-14, 2019
September 12-14
Thursday-Saturday
9:30-4:30 pm
This workshop is now FULL. Please fill out the registration form at the bottom of the page to be placed on the waiting list. A deposit is not needed to be placed on the waiting list, unless a spot opens up.

In this 3 day workshop, Carlos will demonstrate his approach to creating dynamic paintings using everyday interior scenes as inspiration. Students will learn how to use the correct underpainting related to light and color and how to create harmony of light and shapes from the start for a strong finish. Carlos will explain various layering techniques, and how to lead the viewer through the painting to the center of interest. .The workshop will include discussion on drawing, color, value, and what to do when a painting isn't working.
Bio:
CARLOS SAN MILLÁN
Spain, 1969

EDUCATION
School of Fine Arts, University of the Basque Country. Bilbao, Spain.

Institut D'Arts Visuels d'Orlèans, France (ERASMUS)

To register for this workshop, please fill out the Registration Form below and submit, then pay the deposit online (Link is BELOW the registration form and says "Carlos San Millan Workshop Deposit" click the sentence) or by mailing a check to Warehouse 521, 521 Heather Place, Nashville, TN. 37204. Any questions, email jeanie at warehouse521@gmail.com. Thank you!
Carlos San Millan Workshop Registration Form
Carlos San Millan Workshop 2019