Roger Dale Brown. 4 Day Studio Landscape Workshop. June 7-10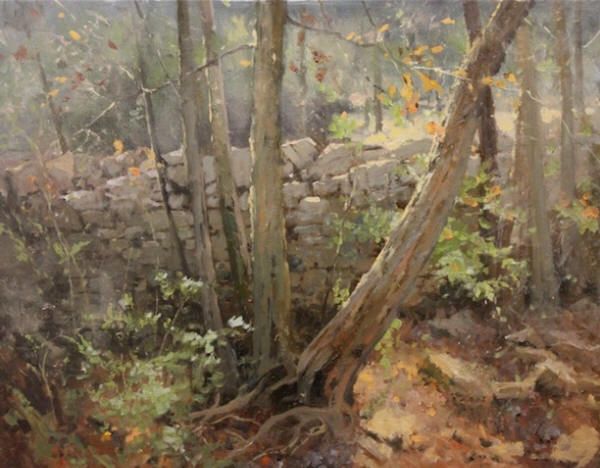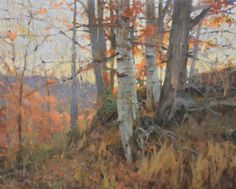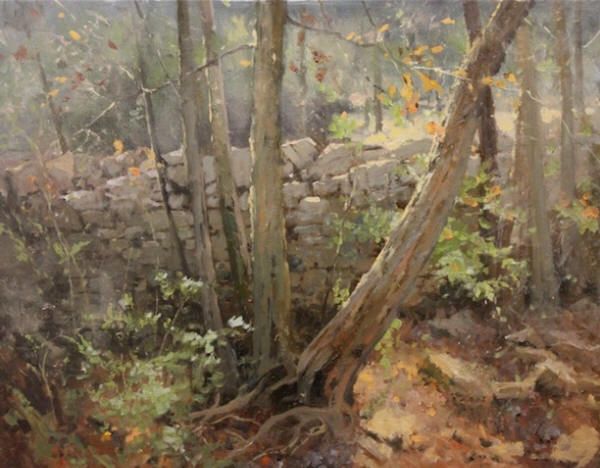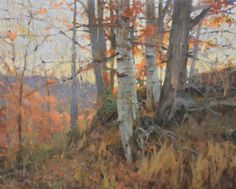 sold out
Roger Dale Brown. 4 Day Studio Landscape Workshop. June 7-10
June 7-10
Thursday-Sunday
9 am - 5 pm
Intermediate-Advanced
Roger will begin this workshop with an orientation and slide show of Master Artist works. It is there that he will explain in detail the techniques and compositions of the masters, to help enhance your understanding of the foundation of painting.
You will have four days of intensive learning. Instruction will include the importance of simplifying, how to use your reference material successfully, value and color, and how to see as an artist. Roger will demo, and you will have a lot of paint time practicing the techniques you are learning.
To register for this workshop, please fill out the Registration Form and submit, then pay the deposit online or by mailing a check to Warehouse 521, 521 Heather Place, Nashville, TN. 37204. Any questions, email jeanie at warehouse521@gmail.com. Thank you!
Roger Dale Brown Workshop Registration 2018
Roger Dale Brown 2018 Workshop Registration