Randall Sexton: Weekend Warrior Workshop: April 24 & 25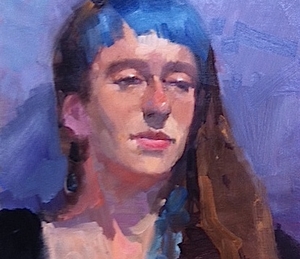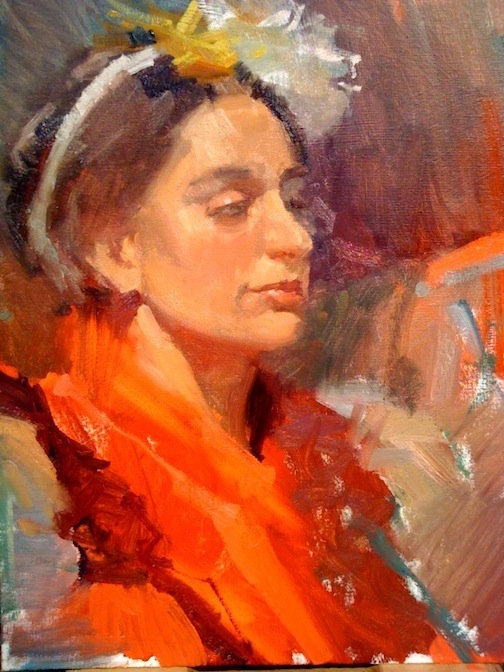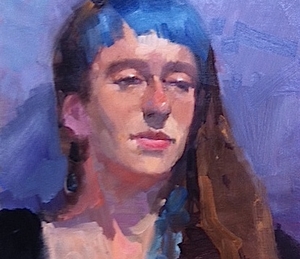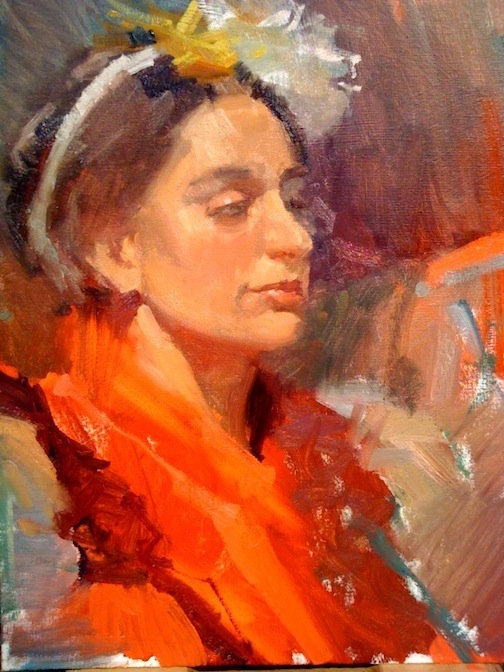 sold out
Randall Sexton: Weekend Warrior Workshop: April 24 & 25
Friday and Saturday
9:00 am- 4:00 pm
$295 price includes model fees
1 Spots Left (4/5/15)
Randy teaches these popular weekend classes at his studio in California and we are excited that he is bringing them to Nashville! This workshop will focus on the figure and portrait in a series of exercises designed to challenge artists at every experience level. Working from life, students come away with a new understanding of the human form, color-mixing, composition, and paint-handling. Friday is an "aerobic work-out" of short poses (25 to 40 minutes)....and Saturday consists of longer poses - (one in the AM and one in the PM). Each student is expected to bring their own easel (plein air set-up works great) and supplies (a supply list will be sent out upon registration).
To see more of Randall's work, visit his website www.rcsexton.com
Please fill out the registration form and submit and then pay deposit online or mail a check to Warehouse 521, 521 Heather Place, Nashville, TN. 37204. Please email any questions to Jeanie at warehouse521@gmail.com.
Randy Sexton Weekend Warrior Registration Form