Randall Sexton: Nashville Urban Funk Studio and Plein Air: April 30-May 2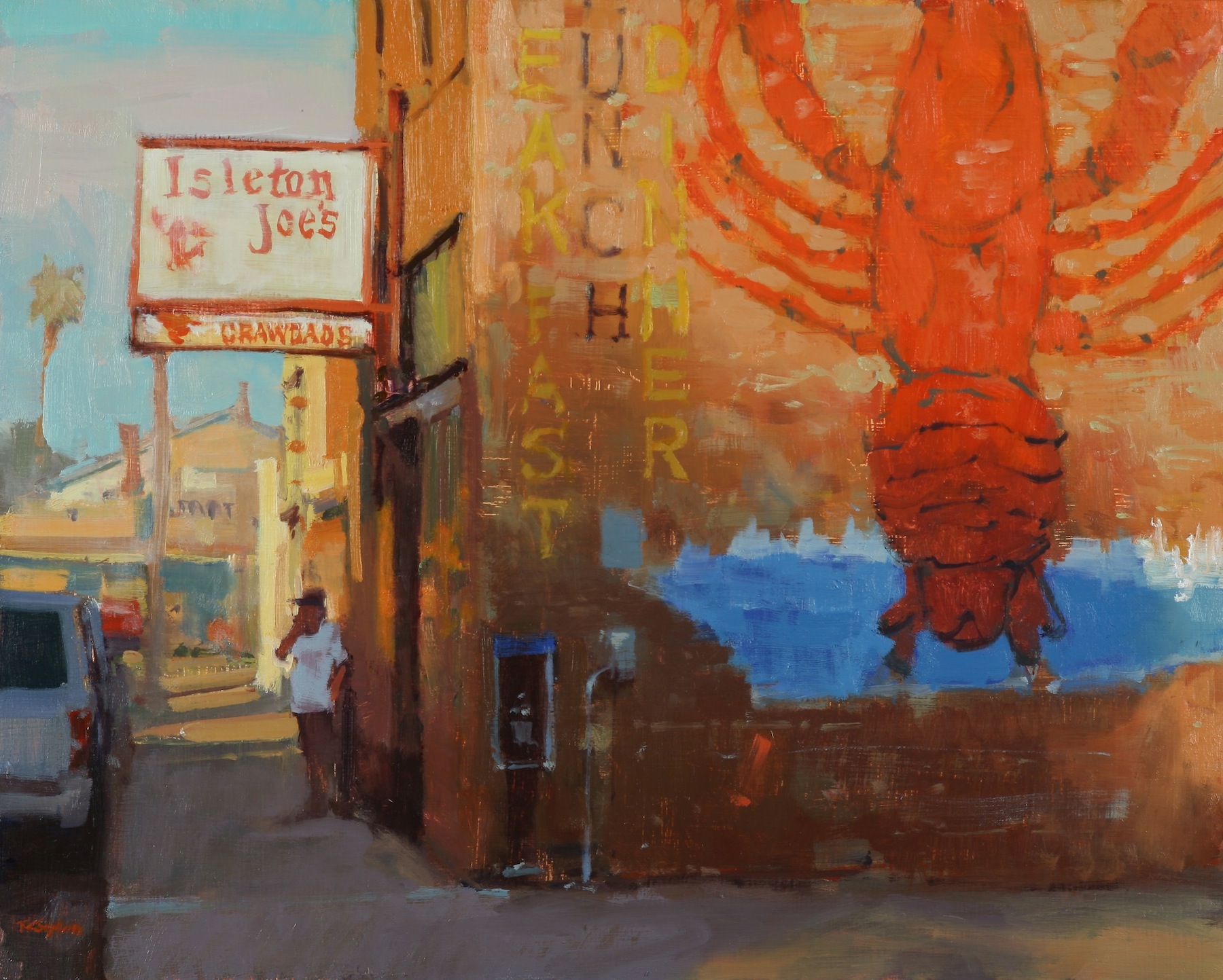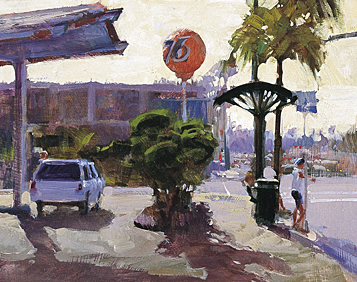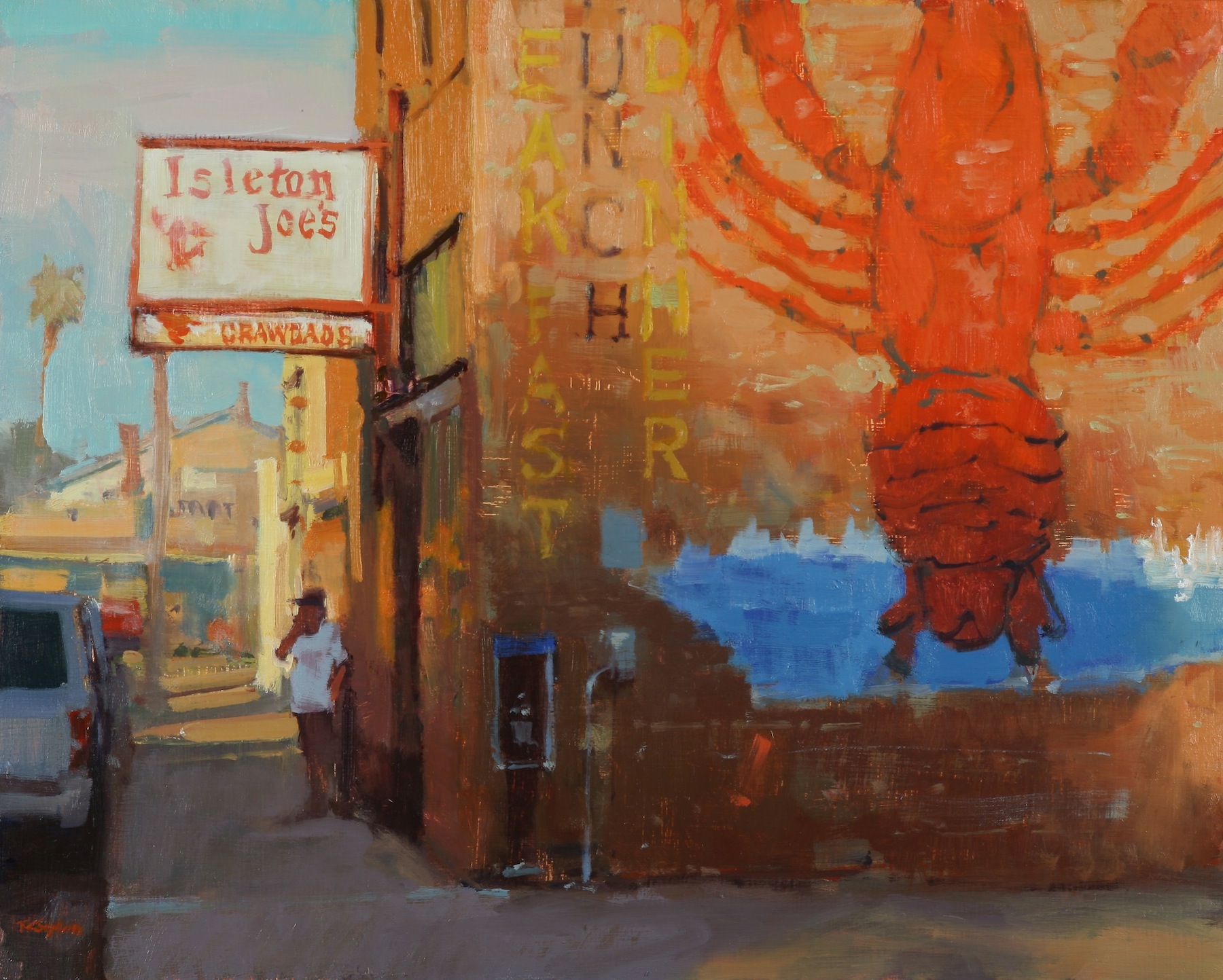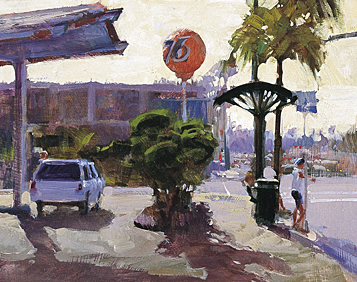 sold out
Randall Sexton: Nashville Urban Funk Studio and Plein Air: April 30-May 2
Thursday-Saturday
9 am-4 pm
Don't miss the opportunity to paint with acclaimed artist Randall Sexton. As a member of P.A.P.A. (Plein Air Painters of America), Randall is known for his color and brushwork in paintings of everyday scenes. Learn to "simplify the complex" while painting the historic areas and neighborhoods in and around Nashville. Open to all levels this workshop is geared towards strengthening design skills while painting on location, and to develop ideas while acquiring reference for studio work.
This workshop is plein air and studio. We will be painting studies in the 12th South area of Nashville initially and then work out paintings in the studio from our reference days outside.
To see more of Randall's work visit his website www.rcsexton.com
 
Please fill out the registration form and submit and pay deposit online or mail a check to Warehouse 521, 521 Heather Place, Nashville, TN. 37204. Please email Jeanie at warehouse521@gmail.com with any questions. Thank you!
Randy Sexton Nashville Urban Funk Registration Form
Randy Sexton Nashville Urban Funk Registration Form