Nancy Gruskin: Observation, Abstraction & Invention: Still Life and Figure Painting. 3 Day Workshop: March 7-9, 2019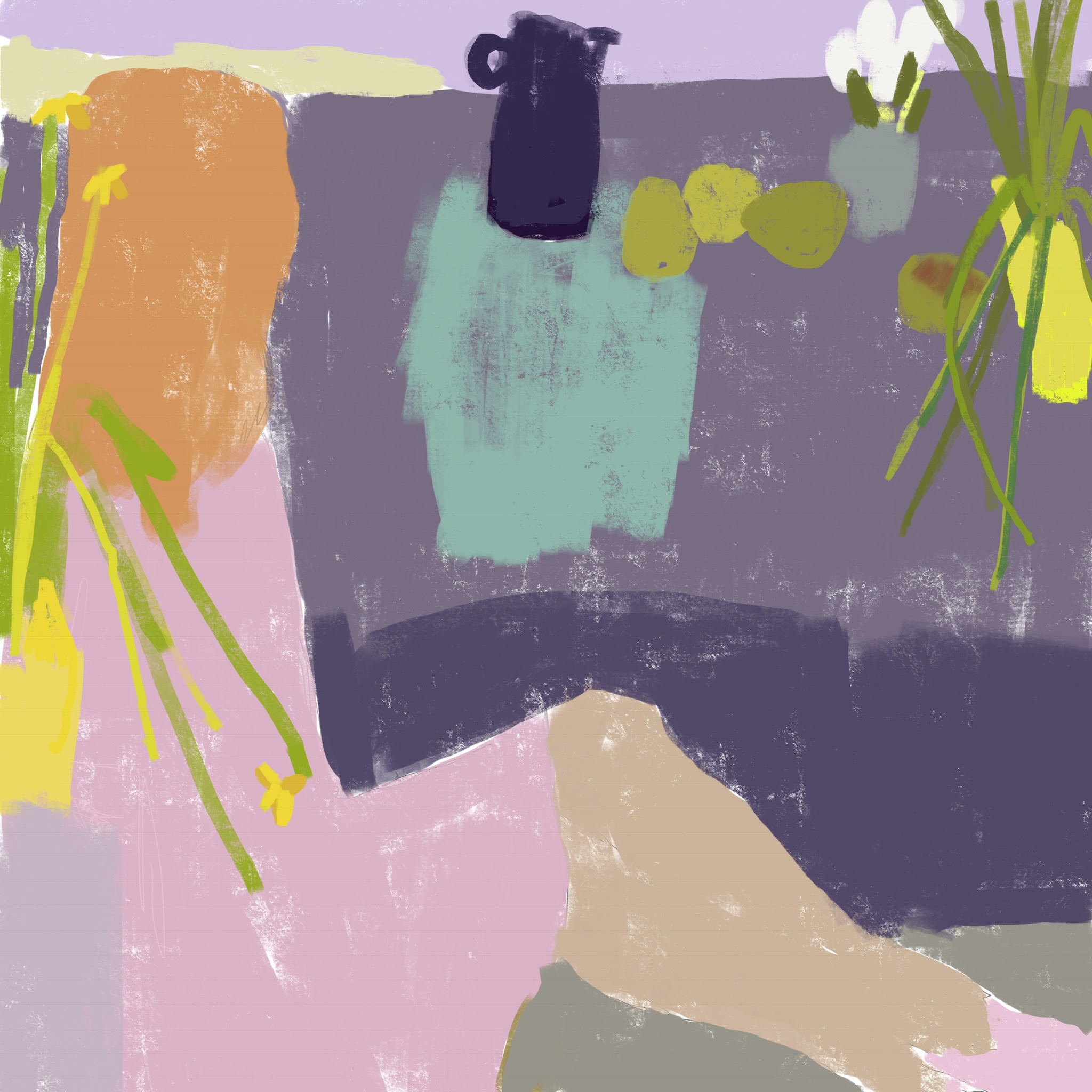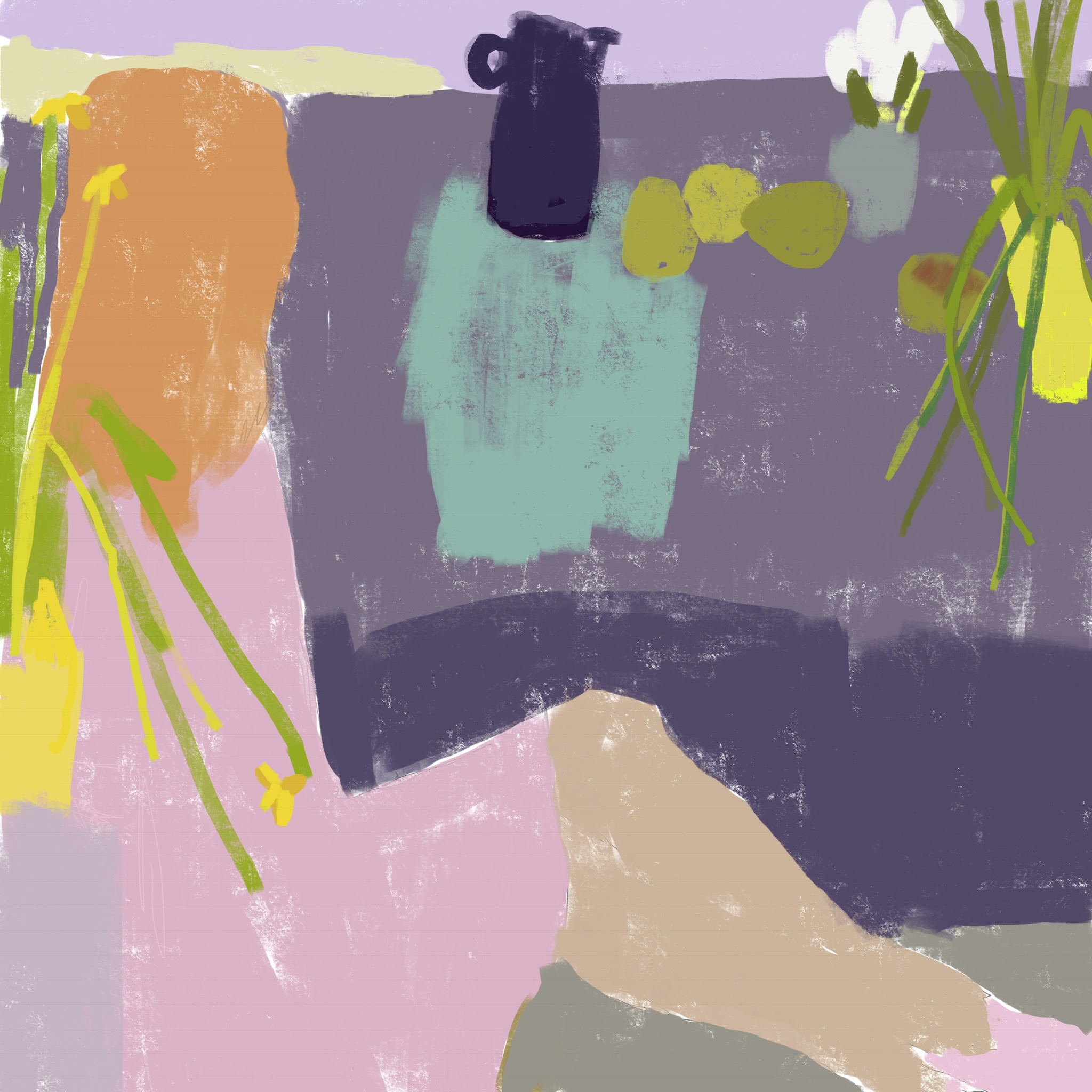 sold out
Nancy Gruskin: Observation, Abstraction & Invention: Still Life and Figure Painting. 3 Day Workshop: March 7-9, 2019
March 7-9
Thursday-Saturday
9:30-4:30 pm
$395
*This workshop is now FULL. To be placed on the waiting list, please fill out the registration form at the bottom of the page and submit. You do not have to pay a deposit unless a spot opens up. Thank you!
Observation, Abstraction & Invention: Still Life and Figure Painting for OIl and Water Based Media.
Learn approaches to still life and figure painting that emphasize the abstraction of form and the expressive possibilities of color and composition. During the first two days of the workshop, we will work from a visually rich still life. Exercises will focus on loosening up, achieving fresh, unmuddied color and developing new approaches to composition. These exercises will inform the pictures made during day three of the workshop, as we paint from the live, clothed model. On this final day of the workshop, we will combine direct observation with painting from memory and from previous paintings. The emphasis throughout the workshop will be on abstraction, invention, and liberation from any so-called rules of painting. Open to all water-based media and oil painters.
About Nancy Gruskin
Nancy Gruskin lives and works in Concord, Massachusetts. She holds a B.A. in Art History and Studio Art from Connecticut College and an M.A. and Ph.D. in Art History from Boston University. Her paintings emerge from everyday experience and familiar views. She looks for beauty in the commonplace by playing with color, pattern and form. Gruskin currently teaches at the Concord Center for the Visual Arts. More of her work can be viewed at www.nancygruskin.com and on Instagram @nancygruskin.
To register for this workshop or to be placed on the waiting list, please fill out the Registration Form and submit, then pay the deposit online (Link is below the registration form) or by mailing a check to Warehouse 521, 521 Heather Place, Nashville, TN. 37204. Any questions, email jeanie at warehouse521@gmail.com. Thank you!
Nancy Gruskin 2019 Workshop Registration & Waiting List Form
Nancy Gruskin 2019 Workshop Registration & Waiting List Form