Maggie Siner: 4 Day Workshop: Essentials of Anatomy for Artists. November 9-12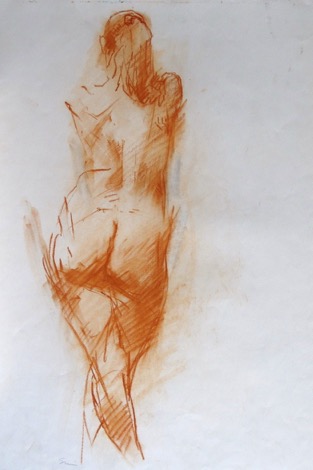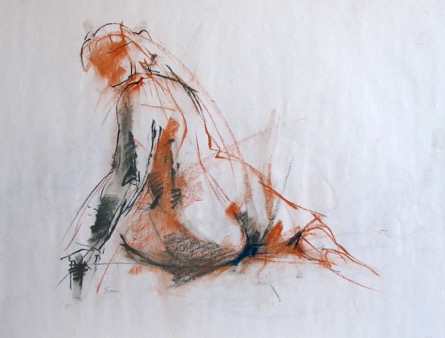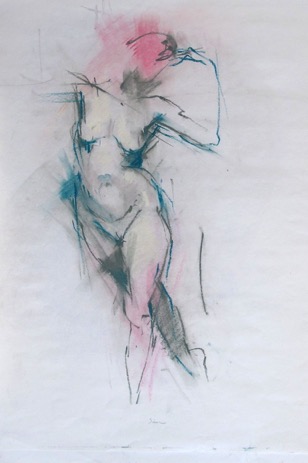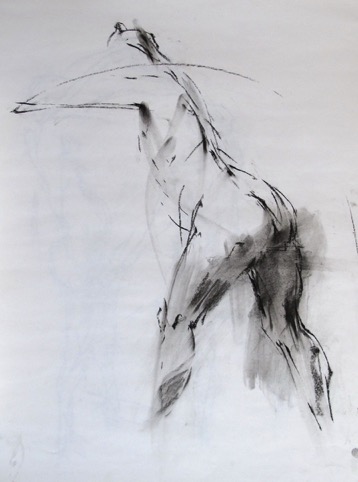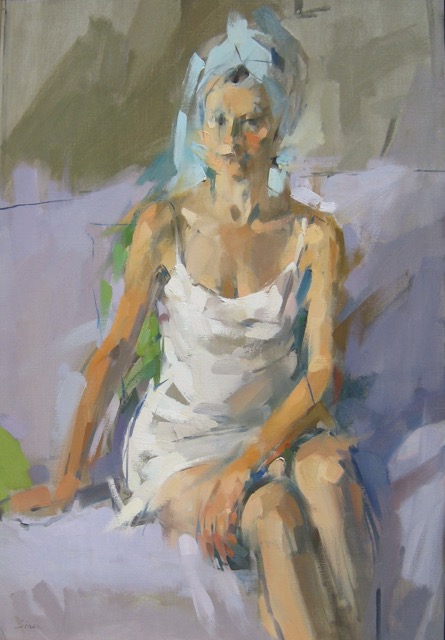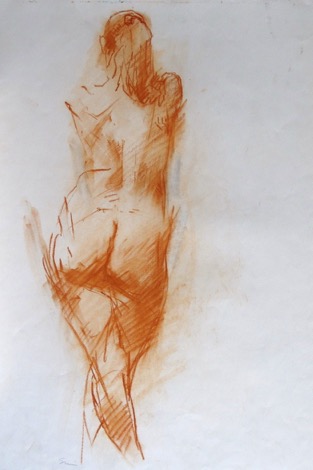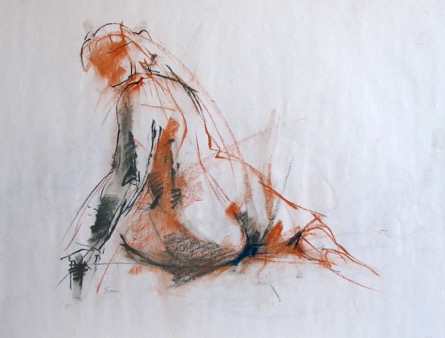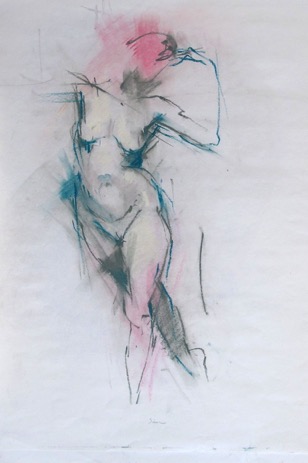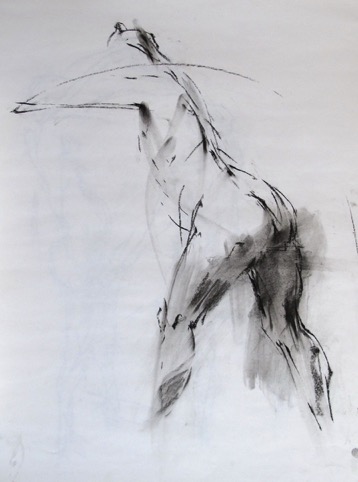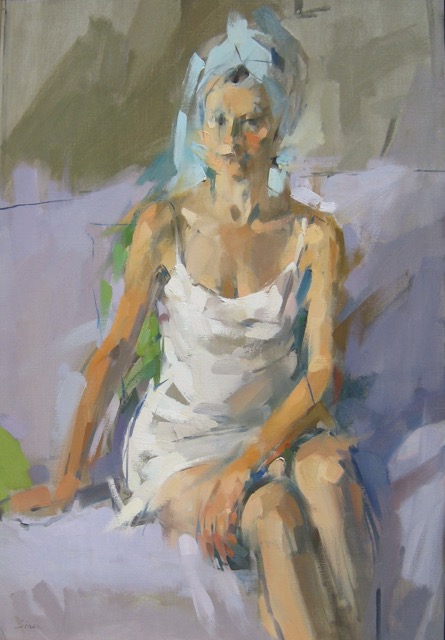 sold out
Maggie Siner: 4 Day Workshop: Essentials of Anatomy for Artists. November 9-12
Limit: 14 Students
$575 plus $50 model fees.
Essentials of ANATOMY: Figure Drawing
What Goes on Beneath the Surface?
This intensive four day study of anatomy is the single best thing you can do to improve your figurative work. We will work from the skeleton and live models, studying the bones and muscles that are so important in understanding the form and structure of the human figure.
Once you understand the connections beneath the surface, you can control volume, form, balance and gesture, then you can put these into practice toward convincing and expressive figurative works. Previous drawing experience required.
This class offers a rare opportunity to study anatomy with Maggie Siner. Fascinating, informative, and challenging, This class is always a sell-out at the Washington Studio School and we are vey fortunate to have Maggie teach this class in Nashville!
To register for this workshop, please fill out the registration form and submit. Pay the deposit online or by mailing check to Warehouse 521, 521 Heather Place, Nashville, TN.37204. Thank you!
Maggie SIner: Essentials of Anatomy Workshop
MaggieSiner: Essentials of Anatomy Workshop