Maggie Siner: Light, Space, and Composition: November 7-10, 2017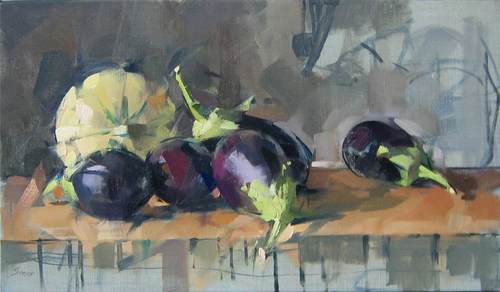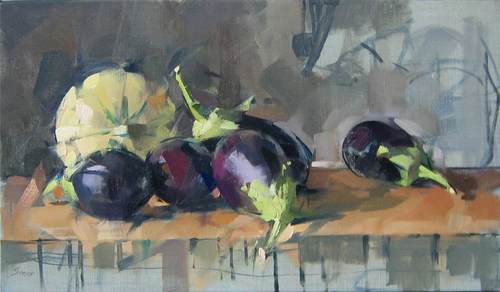 sold out
Maggie Siner: Light, Space, and Composition: November 7-10, 2017
Tuesday, November 7th
6 pm lecture
Wednesday-Friday, November 8-10
Workshop: 9: 30 am - 4:30 pm
3.5 Days with Maggie Siner!
*This workshop is FULL, but please fill out the registration form below if you would like to be on the waiting list. You will be notified if a spot opens up and can pay the deposit at that time. No deposit needed for the waiting list. Thanks!
Composition is essential to good painting. It creates expression, structure and finally, meaning in painting. The pictorial principles of composition involve much more than a system of rules or the placement of objects. In fact, the best compositions break all the rules. Composition concerns the entire relationship of parts to whole, from the individual brushstroke to the largest shapes. Most importantly, it is about the distribution of light and the construction of space and movement inside the rectangle. In this workshop we will use still life to explore compositional ideas governing the use of color; the organization of value; manipulation of pictorial space; the gestural role of mark-making: and the underling geometry of the rectangle.
Please fill out the registration form and submit and then pay deposit online or mail a check to Warehouse 521, 521 Heather Place, Nashville, TN. 37204. Please email any questions to Jeanie at warehouse521@gmail.com.
Maggie Siner Composition Workshop Registration 2017
Maggie Siner: Composition Workshop Registration Form