Larry Moore: Abstraction from Reality: Plein Air & Studio. 3 Days March 30-April 1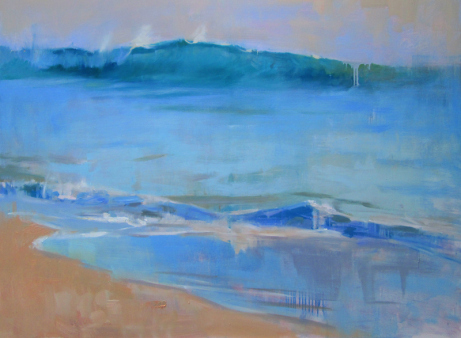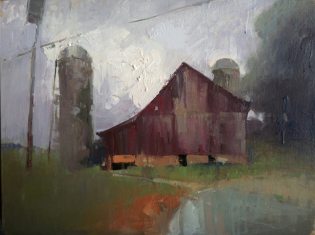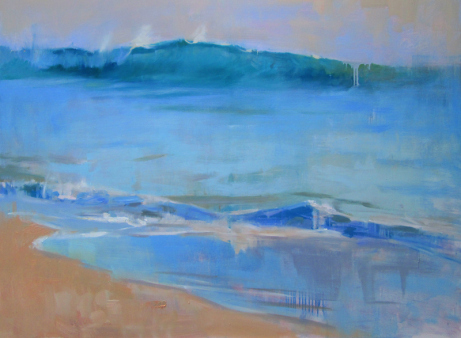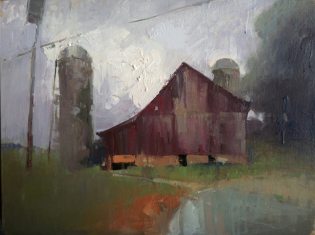 sold out
Larry Moore: Abstraction from Reality: Plein Air & Studio. 3 Days March 30-April 1
Demonstration:
Sunday, March 29th
2 pm

Workshop:
March 30-April 1
Monday-Wednesday
9 am - 4 pm

Larry Moore, established nationally recognized artist and illustrator brings his 40 years of experience in picture making and broad based art history knowledge to the table. He works in oil, acrylic, pastel and gouache. Larry has an entertaining and generous teaching style that students appreciate.

This 3 day workshop will focus on finding abstract shapes from nature and small studies and creating good design. Sure to please those ready for a different type of plein air/studio workshop and thinking outside the box!

This class will cover all the components of a good painting: composition, line, edge, shape, color, value, surface, eye flow and the language of the brush without all the rendering and pesky drawing stuff. There will also be a lot of attention given to creative thinking in art, unusual materials, paints, collage, tools and surfaces. We start with finding your inherent marks and shapes and then abstract out from existing reference from nature, paintings or just what you are feeling at the moment.

On the first day we will be doing a lot of studies with an ink pen and watercolor to explore ideas. This may be outside or in studio. Using the studies and reference we will be doing some experimentation with process and materials. You can stay with your preferred medium or you can try using house paints from Home Depot, Lowes or similar. But this process with house paints really can open you up creatively. The subsequent days will be spent in the studio, exploring the elements of abstraction using the plein air studies as a starting point. Studies will be quick 8x10s and smaller. Abstractions will be 20×20 to 24×24. Skill level beginner to advanced.

If you want to put some joy back into your paint jar, this is the class for you. It's fun, it's play, it's informative. The stuff you get here will make you a better painter of any sort. Beginner to advanced. Mixed media... sky's the limit!
Larry Moore Workshop Registration Form
Larry Moore Workshop : Sign up for Waiting List
Please fill out the registration form and submit and pay deposit online or by mailing check to Warehouse 521, 521 Heather Place, Nashville, TN.37204. Thank you!
"The painter can and must abstract from many details in creating his painting. Every good composition is above all a work of abstraction. All good painters know this. But the painter cannot dispense with subjects altogether without his work suffering impoverishment." ~Diego Rivera