Jim Himsworth: Improving our Drawing Redux. Tuesdays 9:30-3:30 pm. March 12-April 2, 2019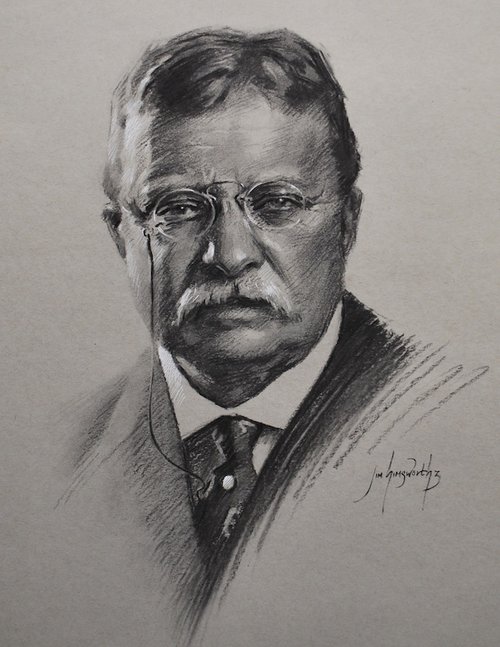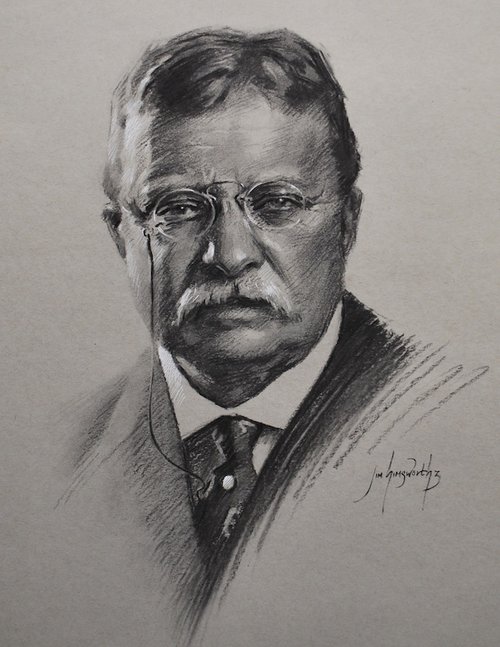 sold out
Jim Himsworth: Improving our Drawing Redux. Tuesdays 9:30-3:30 pm. March 12-April 2, 2019
4 Tuesdays with live model
9:30-3:30 pm
includes model fees
*This class is now full. If you would like to be placed on a waiting list, please email jeanie at warehouse521@gmail.com. thanks!


Still struggling with drawing? This class is yet another opportunity to improve your drawing skills with Jim's help. Whether you choose to draw from still-life, photography or the model, Jim will help you see like a painter and sculptor. You'll learn to relate angles, shapes, planes, values and edges in whatever medium you chose (i.e. pencil, charcoal, chalk or paint).
As always, Jim will give class demonstrations and individual instruction - using various media (as needed). During the first two classes students will work from simple, still-life setups or from self-supplied, photographic images. For the remaining two classes, students may work from still-life setups, photographs OR from the model.
Although the recommended drawing medium is charcoal (see attached Supply List), feel free to bring your favorite medium including your paints, and let's improve your drawing!