Jim Himsworth: Improving Our Drawing: 4 Tuesday Mornings, 9 am -12 pm. September 18-October 9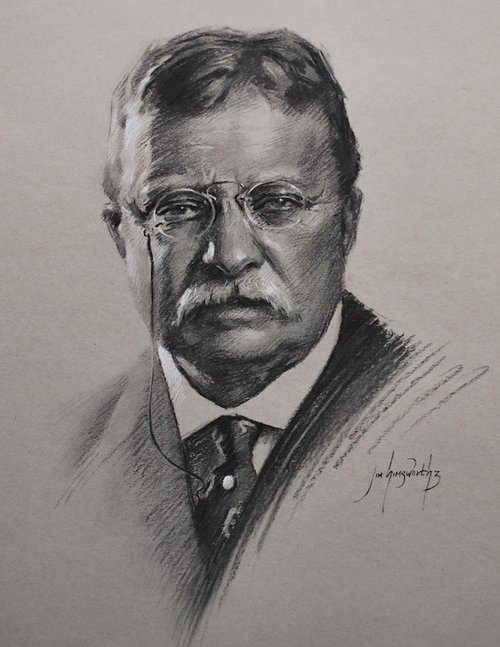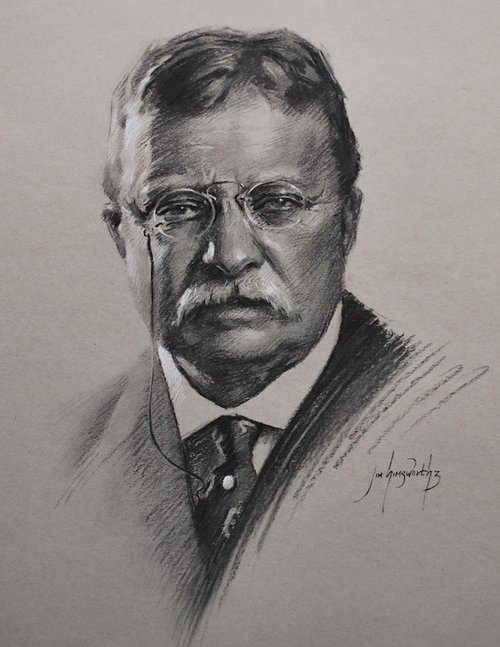 sold out
Jim Himsworth: Improving Our Drawing: 4 Tuesday Mornings, 9 am -12 pm. September 18-October 9
4 Tuesday Mornings
September 18-October 9
9 am - 12 pm
Includes model fees
We ALL must continue to improve our drawing skills! Many students, beginner and (some) advanced, rely too heavily on drawing from photographs. With that limited success at copying, manny believe their drawingskills are solid. They are deceiving themselves. When forced to draw from life or memory, their deception becomes obvious.
This series of drawing classes will break that photographic crutch and free you to draw confidently and expressively. This crucial first series of classes will prepare you for subsequent series in color, composition and edges.
When I attended Studio Incamminati 17 years ago, I happily endured an artist's boot camp of structured, competency-based, technical study. That formal and extensive training gave me the advanced tools to draw and paint at a professional level. (Today, Studio Incamminati recommends a four year program.)
I'd like to offer a similarly structured, but significantly shorter, series of courses at Warehouse 521. Instead of the short "A to Z" courses I've offered in the past, I'm now offering a series of classes that focuses on rigorous progressive training.
ll begin offering a more comprehencive drawing course that focuses on better methods for seeing and drawing. This first series of classes will push your observational and drawing skills to new levels. We'll explore composition, value relationships, patterns, mood, edges and more.
Bring whatever medium you choose: pencil, charcoal or paint (monochrome). Demonstrations will be primarily in charcoal or monochrome paint.
So, wether you're a beginner or an advanced student, this series of courses is crucial for improving your artistic chops. Let's start with "Improving Our Drawing."