Fundamentals of Good Drawing. 4 Tuesdays 9:30 am-2:30 pm. May 1-22, 2018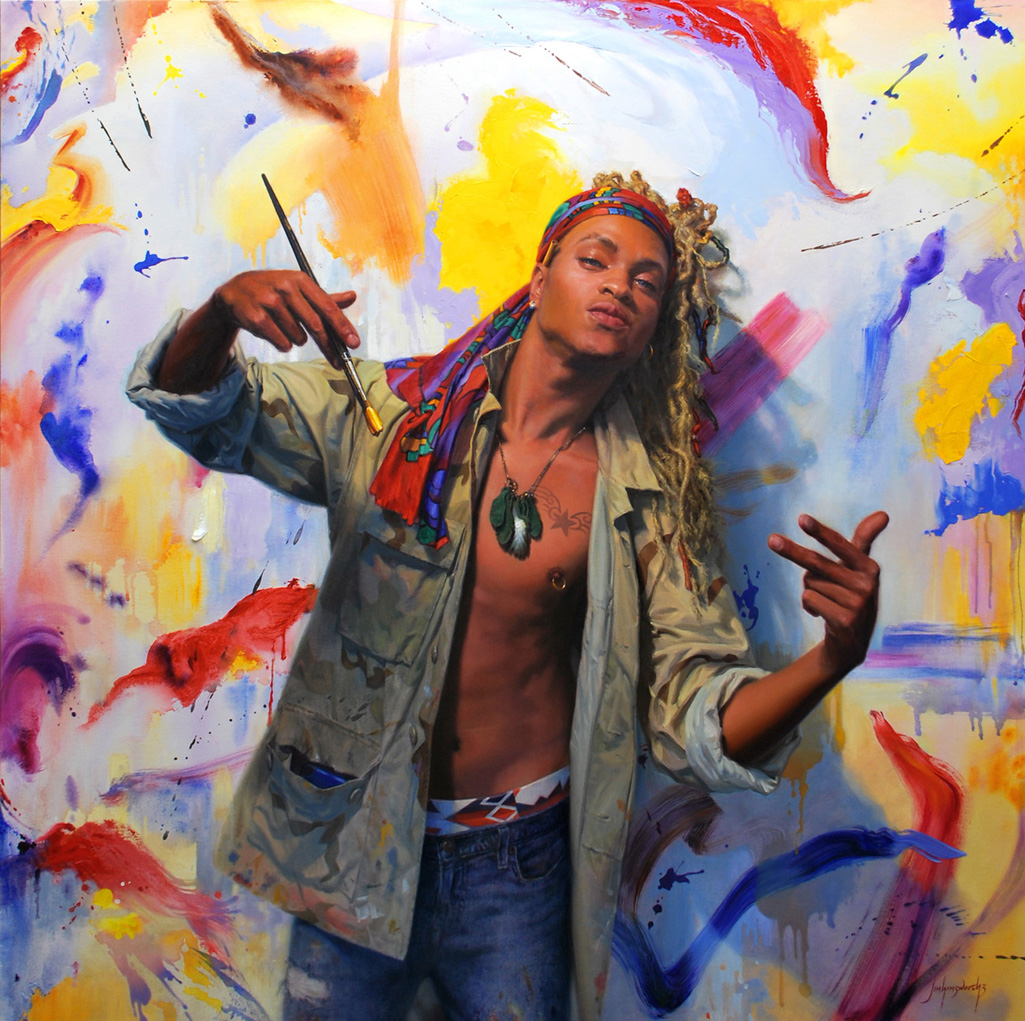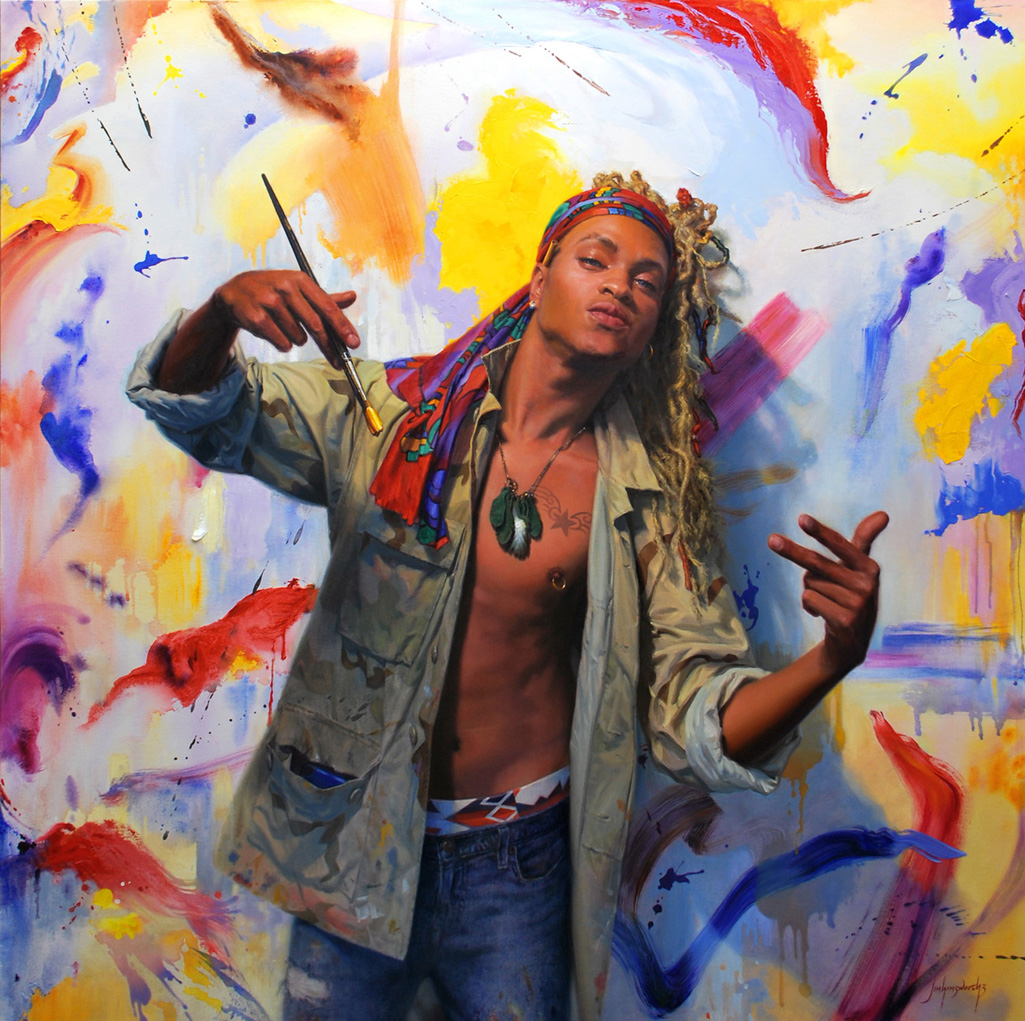 Fundamentals of Good Drawing. 4 Tuesdays 9:30 am-2:30 pm. May 1-22, 2018
The Fundimentals of Good Drawing.
Fundamentals of Good Drawing
4 Tuesdays
May 1-22
9:30-2:30 pm
20 hours of instruction
$395
*one spot available
(Series 1)
Whether you're a beginner or an advanced artist, everyone should continually strive to better one's draftsmanship. During this first series of 5 hour classes, Jim will help you improve your seeing, composing and drawing skills. He will teach you to see shapes (not things), to discern values, to relate proportions and to use staight lines (and their angles) as you work from a still-life or a model.
Please bring your favorite drawing medium (i.e. pencil, charcoal, conte). You may bring painting gear and work in monochrome (black and white).
The above class (Series1) is the first in a proposed series of three. Series 2 (June5-25) will focus on seeing and mixing color while drawing accurately. The third and final series of classes (July 17-August 7), will be geared toward a continuing or advanced student. With Jim's guidance, you will be painting the model (clothed and nude) and further developing your technical skills and style.
This entire series of extended classes is designed for the student who is seeking more comprehensive and intensive training. The class size is very limited to ensure optimal student-teacher interaction. Continuing students will be given priority when registering.
Register and Pay for Class