Erin Martin: Still Life Surprise. 6 Tuesday Mornings: 9 am -12 pm. March 20-April 24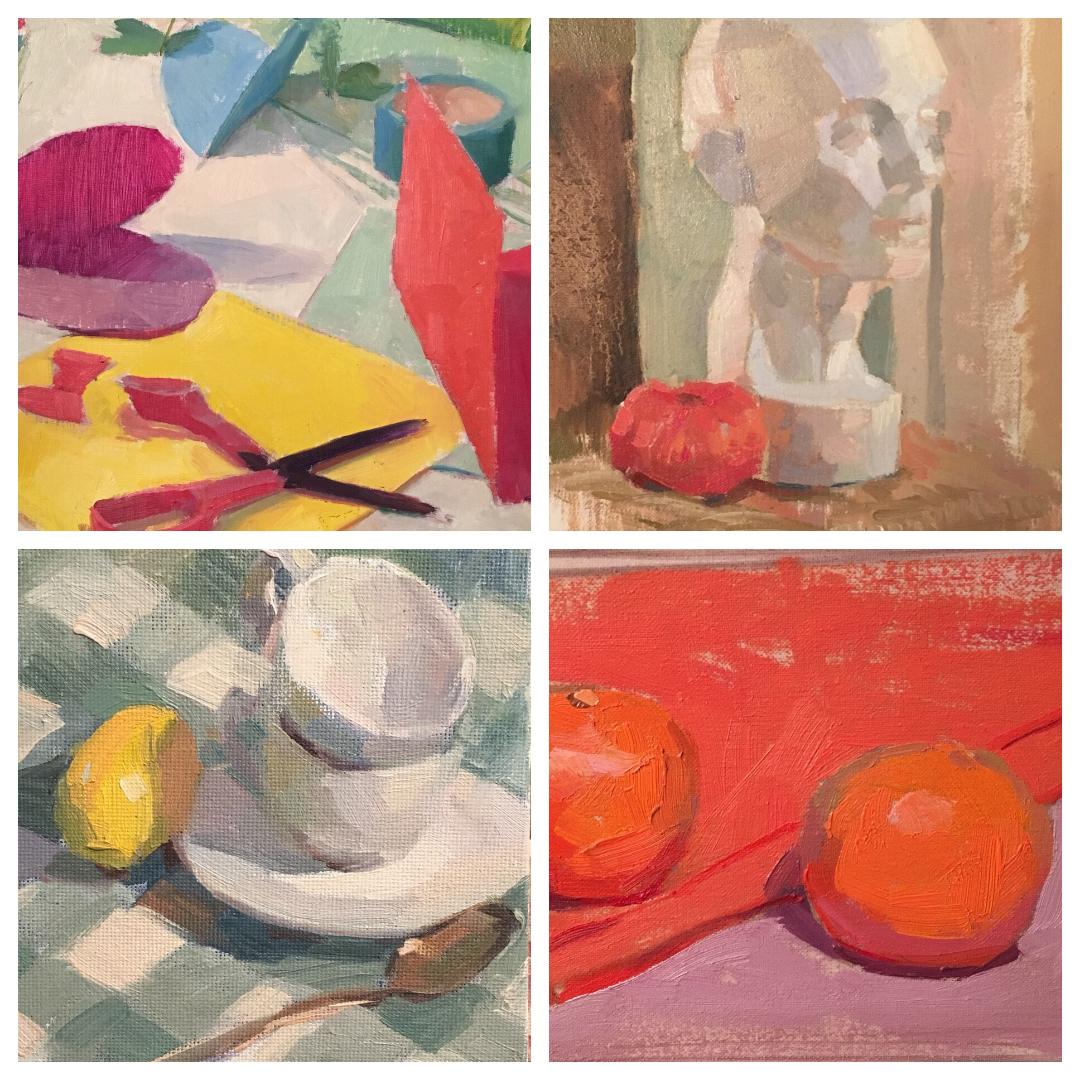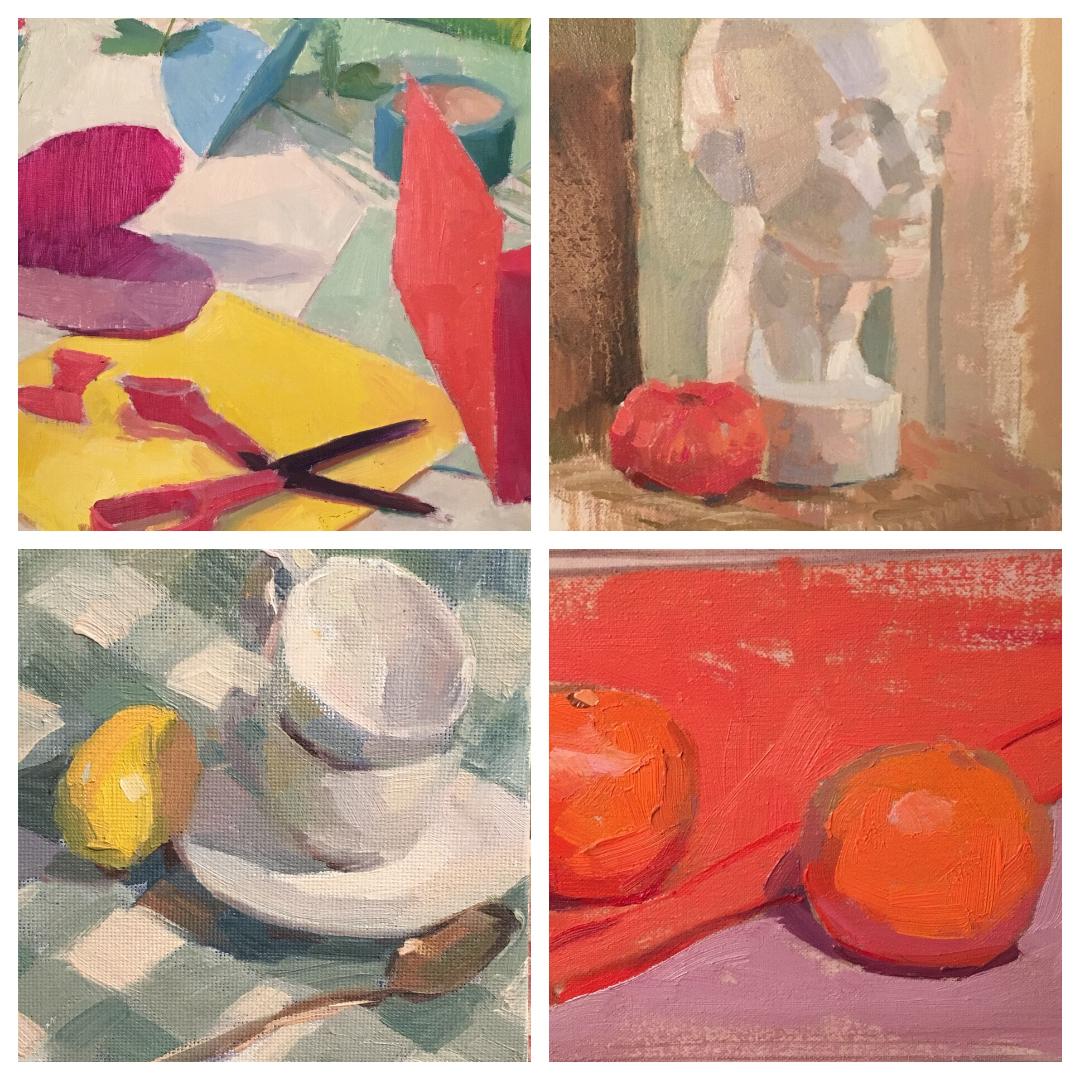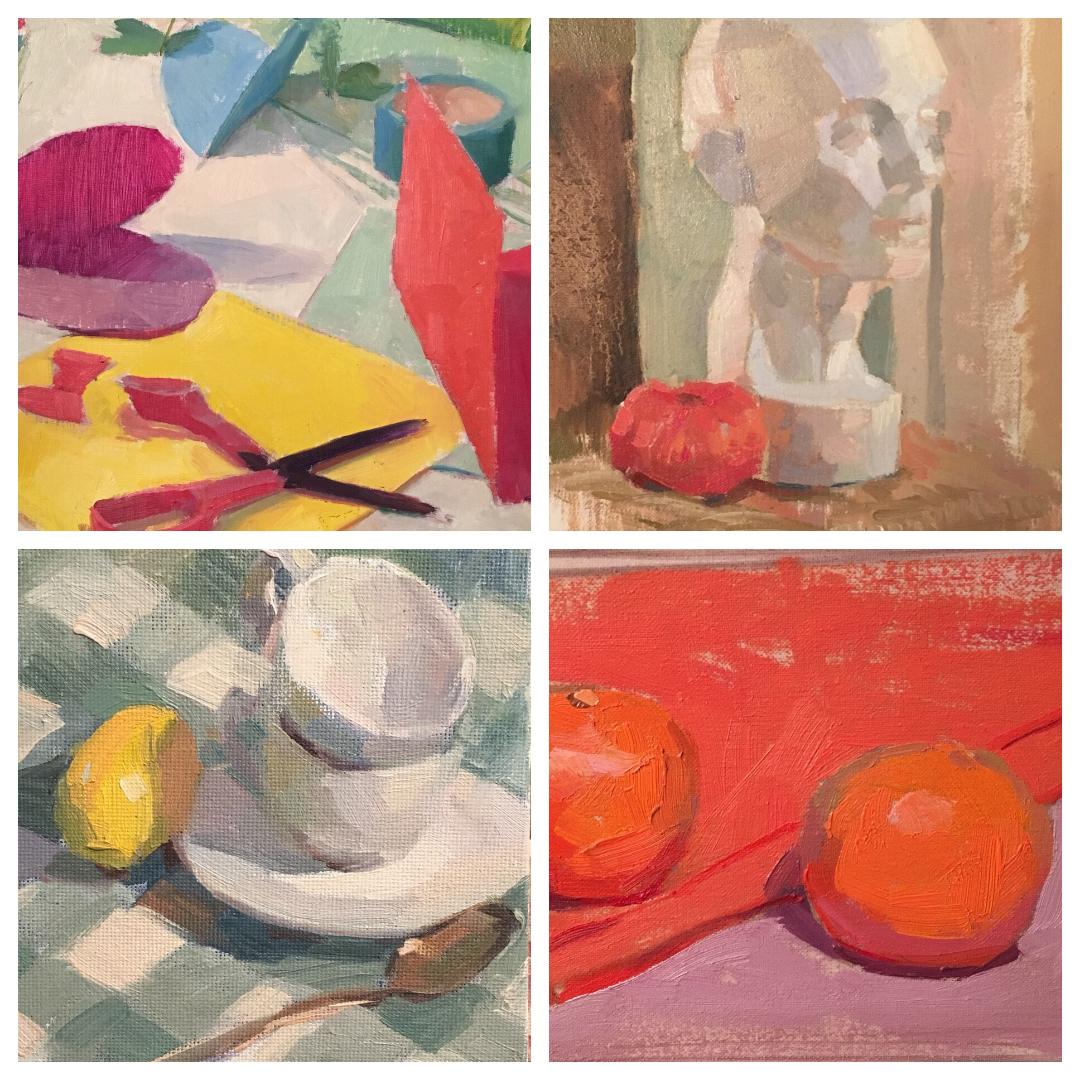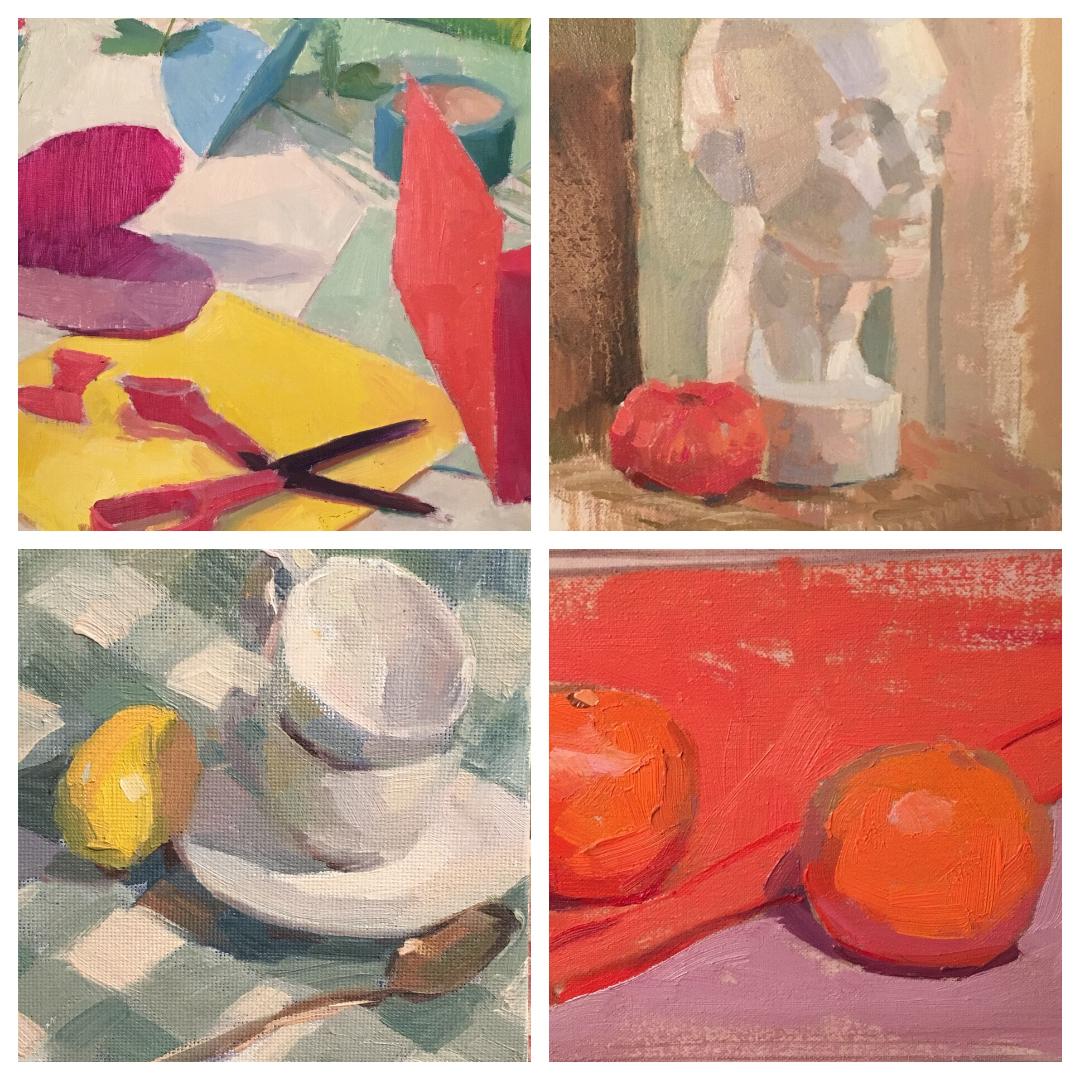 Erin Martin: Still Life Surprise. 6 Tuesday Mornings: 9 am -12 pm. March 20-April 24
Erin Martin
Still Life Surprise
6 Tuesday Mornings
9 am-12 pm
March 20 - April 24
$295
6 weeks. 6 arrangements. 6 goals.
666. Painting is not the devil, but sometimes deciding what-the-devil to paint or how-the-devil to go about it can be hard to do alone. Each week this class will have a new and surprising arrangement of objects and subjects to keep you freshly excited. Each week you can strive to capture as many painting qualities as you can; equipped with a coach by your side with all kinds of tricks up her sleeve.
Having 6 painting qualities to focus on (color, value, edges, design, shape, surface quality) is a helpful distilling of the whole endeavor. There will be a handy rubric provided to help you evaluate your aim within each category, and appraise your success. Because the only way to find yourself as a painter, is to make paintings. And it's nice to have a group to commiserate with along the journey.
Register and Pay for Class