Duane Keiser: Premier Coup. September 15-17, 2017.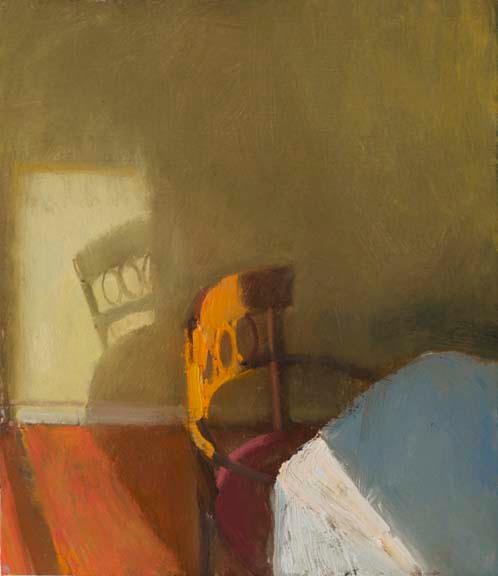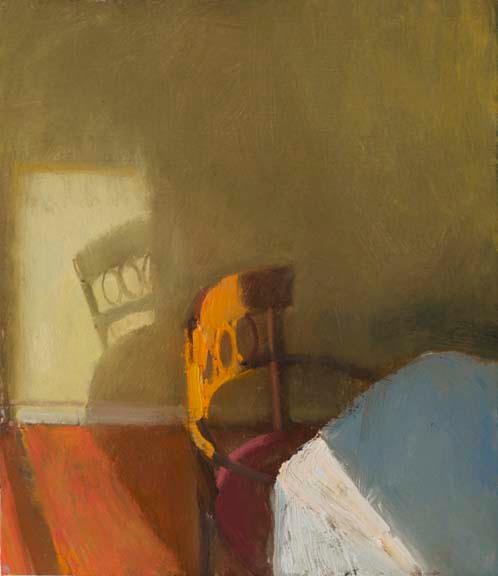 sold out
Duane Keiser: Premier Coup. September 15-17, 2017.
September 15-17
Friday-Sunday
9:30 am -4:30 pm
$395
*This workshop is FULL, but please fill out the registration form below if you would like to be on the waiting list. You will be notified if a spot opens up and can pay the deposit at that time. No deposit needed for the waiting list. Thanks!
Premier Coup Painting:
Through painting sessions, demos and critiques, Duane Keiser will lead a challenging three-day workshop on premier coup oil painting. Premier coup, or "first strike," is a painting done with the intent of finishing it in one sitting. Like Jazz, premier coup can be wonderfully improvisational while also requiring a high degree of precision and control.
Duane will share his various strategies, techniques and ways of thinking about the painterly exploration of a subject within the confines of a moment. Included in this workshop will be a talk on being a painter in the digital age-- Keiser's unique take on the current and future state of the internet, social media and the business of art.
Duane Keiser is best known as the "Father of the Daily Painting Movement". He is one of the first artists to start selling his work online an posting his daily paintings to a blog. He inspired numerous artists, such as Carol Marine, to do the same.
Biography:
Duane Keiser studied painting under Raymond Berry at Randolph-Macon College in Ashland, Virginia and Lennart Anderson at Brooklyn College in NYC. His "A Painting a Day" blog has been written about in numerous publications, including USA Today, The New York Times and, most recently, The Huffington Post.Using a makeshift easel made from a cigar box, he made a postcard-sized painting each day and posted them to his blog where collectors could bid on them via eBay (the project is ongoing and can be seen here.) He has exhibited at Fischbach Gallery, Allan Stone Gallery and, most recently, the New York Academy of Art. His work resides in several corporate collections and hundreds of private collections worldwide, including the Gregory Peterson Collection.
To register for this workshop, please fill out the registration form below and submit. Pay deposit online or mail a check to Blue Collar Inc., 521 Heather Place, Nashville, TN. 37204. Email any questions regarding this workshop at warehouse521@gmail.com. Thank you!
Duane Keiser Workshop Registration Form
Duane Keiser Workshop Registration Form