5 Year Anniversary Celebration! 5 Painting Demonstrations in the Round! Sunday, February 25th 2-5 pm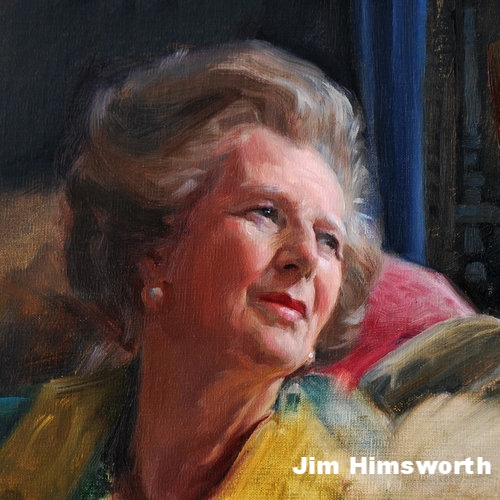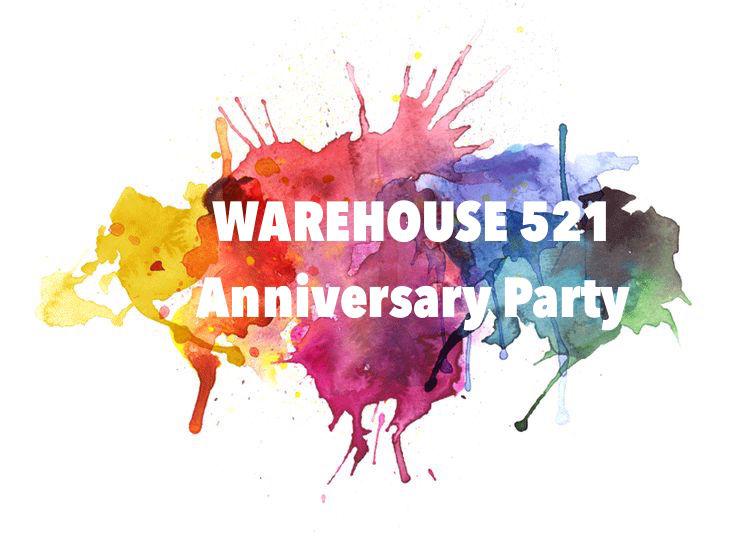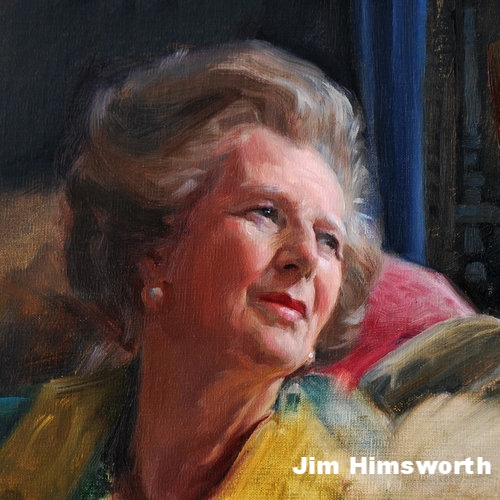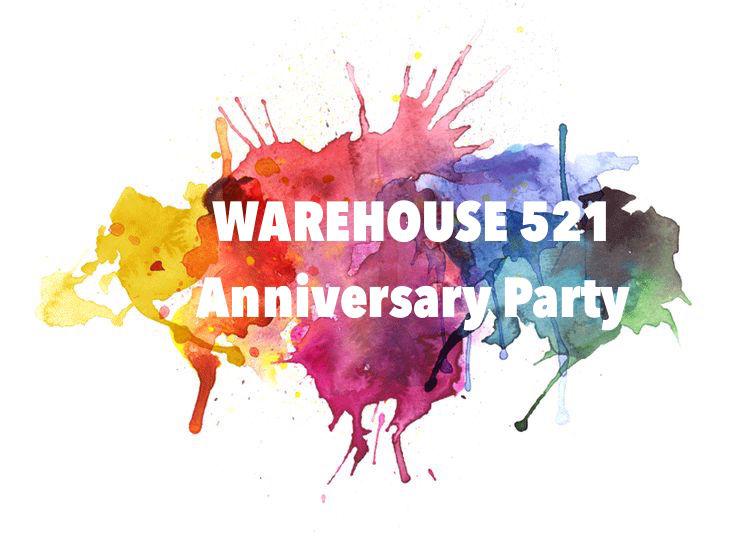 5 Year Anniversary Celebration! 5 Painting Demonstrations in the Round! Sunday, February 25th 2-5 pm
Party and Demos
Sunday, February 25
2-5 pm
FREE!
HIGH FIVE!
February is a special month to remember the ones you love and appreciate. It is also the birthday month of Warehouse 521!
On February 6, 2013, Anne Blair Brown taught the first workshop in the warehouse. Since then WH521 has hosted over 75 visiting artists workshops, 40+ local artists' workshop, 175+ open studios and 10+ lectures and demonstrations! We want to share the love and thank all of you for your support and encouragement and for making the past 5 years so fabulous!
You are invited to celebrate our 5 year anniversary on Sunday afternoon, February 25th from 2-5 pm! Five of our local teachers will be painting in the round for you to meet, watch their painting process and learn more about their weekly classes and upcoming workshops!
There will be 5 special door prizes given away at 5 pm!
5 free open studios
Roger Dale Brown teaching DVD
Roger Dale Brown Rosemary brush set
A set of Kim Barrick's books
50% off a weekly class or 3 day workshop
5 Painting demonstrations PLUS One sculptor!
include:
Jim Himsworth: Portraiture
Erin Martin: Still Life
Kevin Menck: Landscape
Kim Barrick: Floral arrangement
Marci Hicks: a special pup!
Mark Schlicher: Portrait Sculpture
PLUS: Bring several $5 and buy raffle tickets for a chance to win one of the painting demonstrations!
PARKING: Baja Burrito is closed today, so you are able to park in the restaurant lot as well as in the gravel lots across the street and paved lot at 2828 Columbine.
Space is limited, so please sign up for a Party Pass before it is sold out!