Nancy McCarthy: Color Rules! 3 Day Workshop: February 29-March 2, 2020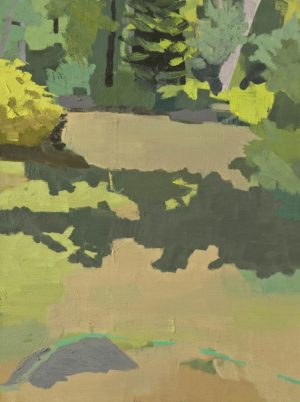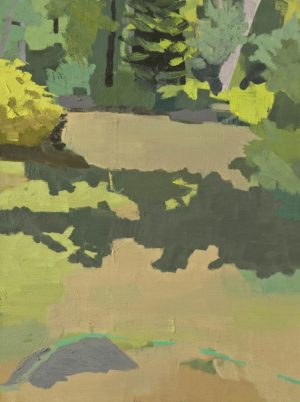 Nancy McCarthy: Color Rules! 3 Day Workshop: February 29-March 2, 2020
February 29-March 2
Saturday-Monday
9:30-4:30 pm

Color Rules! It does, absolutely, but there are NO rules, no formulas, no tricks. There is intention, getting color to say what you want it to say. In this intensive workshop we consider basic color concepts such as value, hue, and saturation and learn how to manipulate them to energize our work. Building color relationships with gouache on paper helps us understand how color functions and build our personal color vocabulary. This workshop is meant for anyone working with color: painters, designers, architects, and others.
To learn more about Nancy, visit: www.nancymccarthypainting.com.
Biography:
Nancy McCarthy is a Boston based artist whose painting evolves from perception and imagination. Exhibitions include: Fitchburg State University; Harvard University; Washington Art Association, Washington Depot, CT; Post Office Gallery, Truro, MA; The Abbey, Brooklyn NY; Manifest Drawing and Painting Center, Cincinnati, OH; Simmons College, Boston; Bromfield Gallery, Boston; MFA Circle Gallery, Annapolis, MD; First Street Gallery, NY; among others. Awards include: a 2014 residency at The Inside Outside Museum, Beijing, China, a 2009 St. Botolph Foundation Award, Artist's Grant, Vermont Studio Center and a Ragdale Foundation Fellowship. She teaches at Massachusetts College of Art and Design in Boston.
To register for this workshop, please fill out the Registration Form and submit, then pay the deposit online or by mailing a check to Warehouse 521, 521 Heather Place, Nashville, TN. 37204. Any questions, email jeanie at warehouse521@gmail.com. Thank you!
Nancy McCarthy 2020 Workshop Registration Form
Nancy McCarthy 2020 Workshop Registration Form