Morgan Samuel Price: Figures in the Landscape. 3 Day workshop: April 1-3, 2020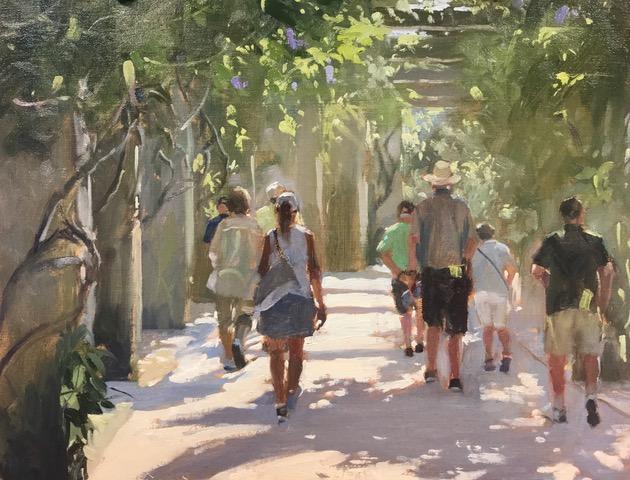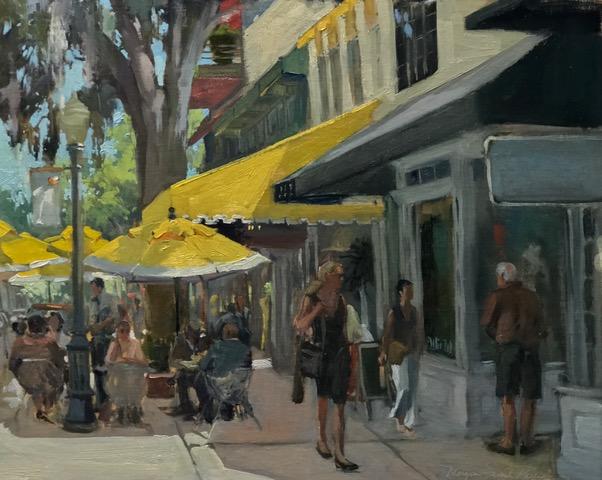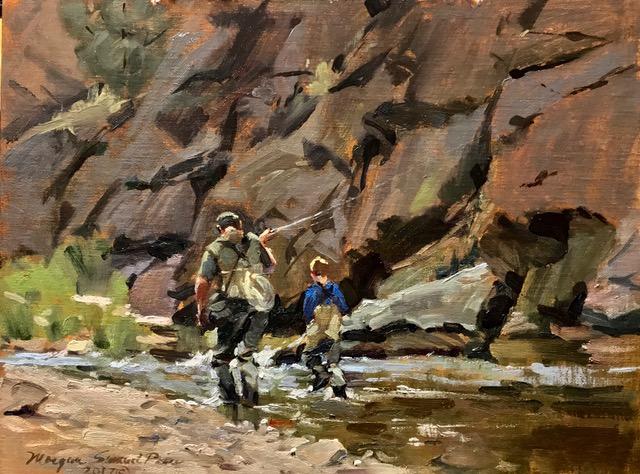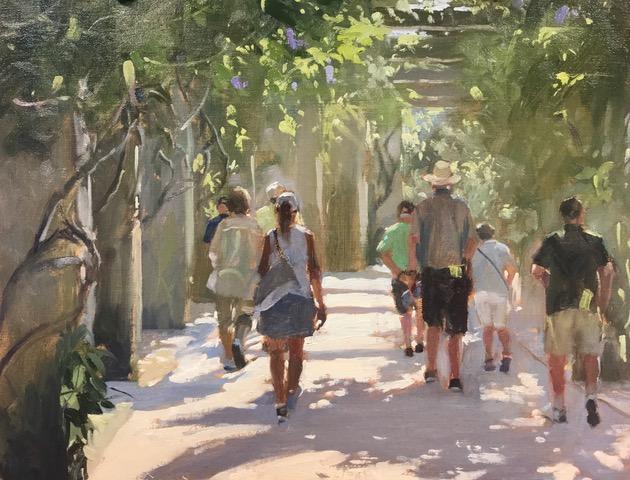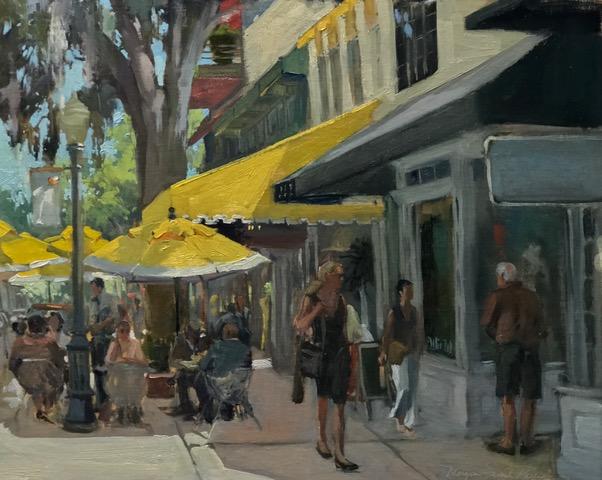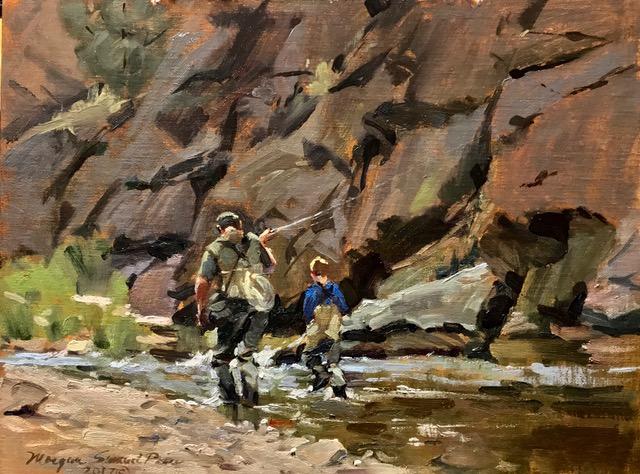 Morgan Samuel Price: Figures in the Landscape. 3 Day workshop: April 1-3, 2020
April 1-3
Wed-Friday
Limit: 12 students
$595 plus $25 model fee.
This workshop will be a combination of studio and plein air. On location study of the figure in landscape with a live model. Students will learn principles of plein air painting with the figure as a prop and the figure as the focus.
Biography:
Morgan Samuel Price's visual enjoyment is contagious as she draws you into that magical moment where you feel present and share in her fascination of nature. Morgan has been a member of these prestigious art societies and has been:Salmagundi Club, American Artist Professional League, Knickerbocker Artists, New York, Catherine Lorrilard Wolfe, Copley Society, Pastel Society of American, New York winning numerous awards through more than 60 national exhibitions in the past forty years. Morgan has been published over 20 times in the last 27 years.Morgan is a Signature Member of American Society of Marine Artists & Allied Artists of America.
Morgan's most recent awards are for her plein air paintings:
13th Annual International Art Renewal Center/ Salon/Honorable Mention/Landscape/2017 Light Chasers Plein Air Painters of the Sun Coast /Master's Exhibition 2016, Forgotten Coast 2015, Quick Draw/1st Place, Arts on the Green Cashiers Plein Air Event 2014/1st Place, Forgotten Coast 2013 1st Place Quick Draw, Callaway Gardens 2013 Honorable Mention, Cumberland Society of Painters/2013/Honorable Mention/Nashville, TN, Maui 2012 Turquoise Shorts/Quick Draw/ Pioneer Inn Lahina,Forgotten Coast 2012/ Quick Draw / Honorable Mention,
To register for this workshop, please fill out the Registration Form and submit, then pay the deposit online or by mailing a check to Warehouse 521, 521 Heather Place, Nashville, TN. 37204. Any questions, email jeanie at warehouse521@gmail.com. Thank you!
Morgan Samuel Price Workshop Registration Form