Stanley Bielen: Alla Prima Still Life. 3 Day Workshop, October 3-5, 2019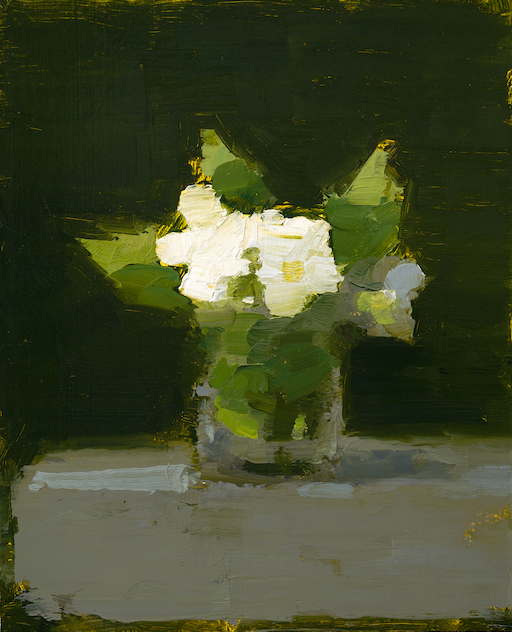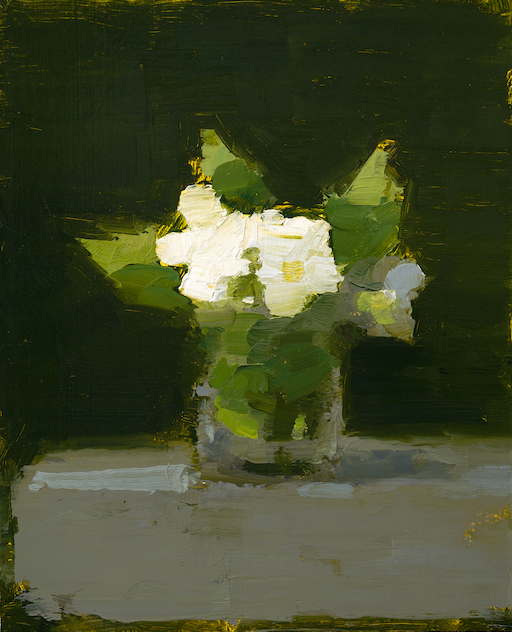 sold out
Stanley Bielen: Alla Prima Still Life. 3 Day Workshop, October 3-5, 2019
October 3-5
Thursday-Saturday
9:30-4:30 pm
*This workshop is FULL. Please fill out the registration form at the bottom of the page to be placed on the waiting list. There is always some movement closer to the workshop dates, so don't hesitate to fill out the form. Thank you!
The focus of this workshop will be direct observation and response to nature in the studio. Appreciation of and sensitivity to materials: oil paint, grounds, and paint handling will be stressed. The alla-prima approach will be encouraged as a way to strengthen tonal and chromatic development.
Biography:
Stanley Bielen was born in the Podkarpackie region of Poland. He studied painting at the Pennsylvania Academy of Fine Art and is influenced by the long regional, realist tradition called the Philadelphia School. He exhibits nationally and is represented in public and private collections including the Hirshhorn Museum and Sculpture Garden and the Pennsylvania Academy of Fine Art. Stanley lives and works in Philadelphia, Pennsylvania and Bridgton, Maine.
To register for this workshop or to be placed on the waiting list, please fill out the form below and submit, then pay the deposit online or by mailing a check to Warehouse 521, 521 Heather Place, Nashville, TN. 37204. Any questions, email jeanie at warehouse521@gmail.com. Thank you!
Stanley Bielen 2019 Workshop Registration and Waiting List Form
Stanley Bielen 2019 Workshop