Marjorie Hicks: Punctuate with Paint! 2 Day Clothed Figure Workshop. July 20 & 21, 2019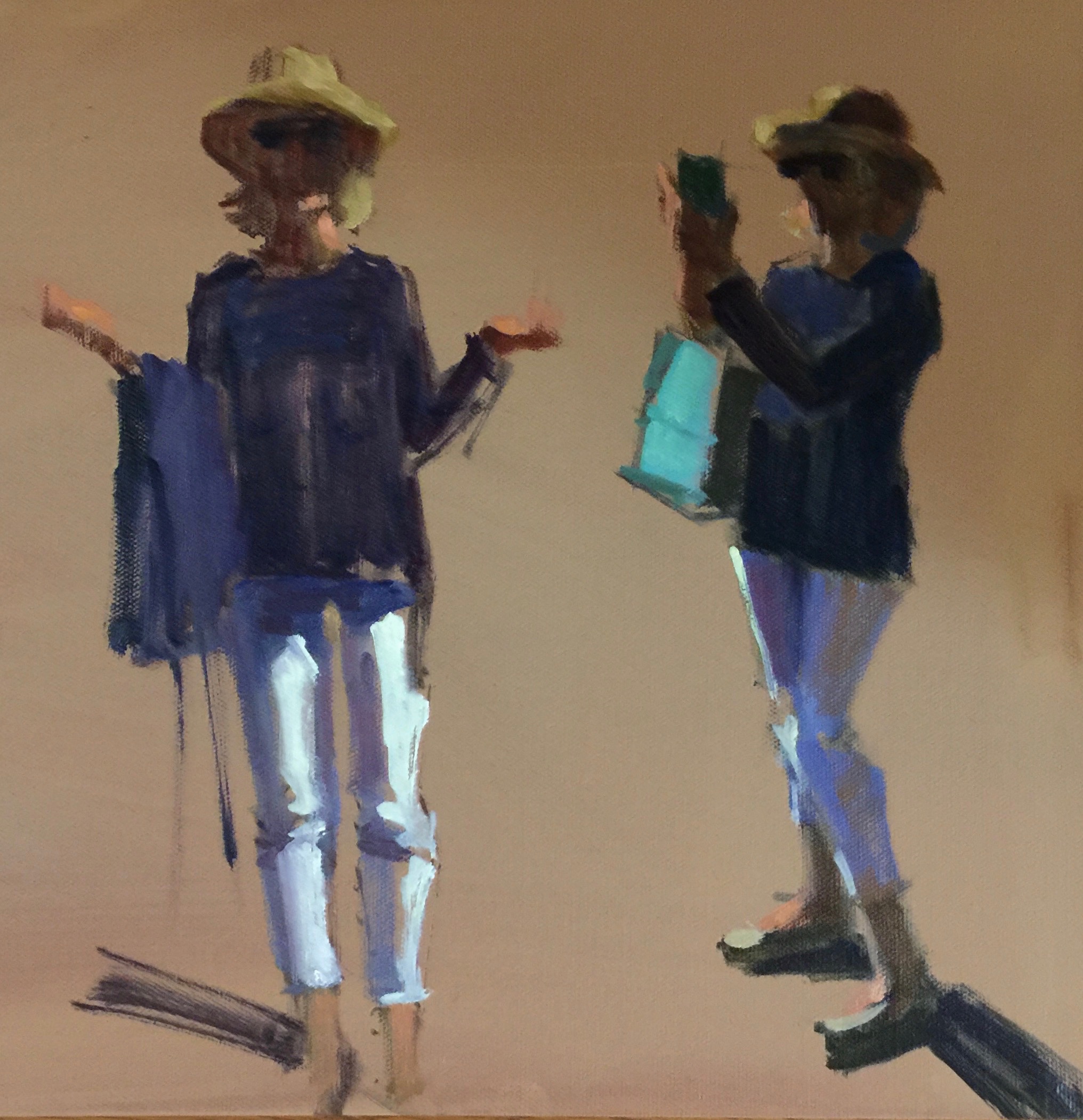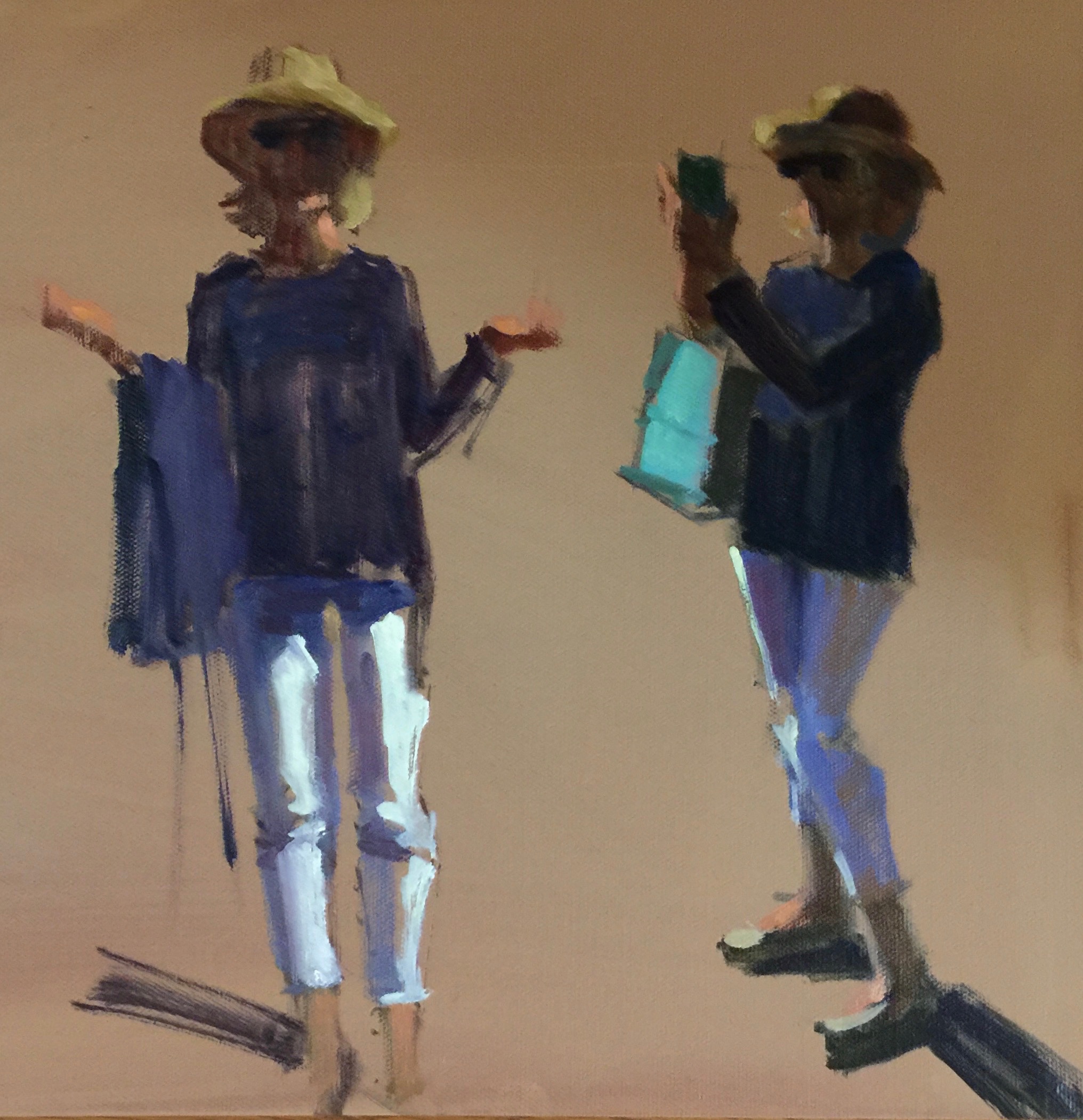 sold out
Marjorie Hicks: Punctuate with Paint! 2 Day Clothed Figure Workshop. July 20 & 21, 2019
July 20 & 21
Saturday and Sunday
9 am-4 pm
$275 includes model fees
Our aim in this workshop will be to paint the figure in proper perspective, with beautiful color and with special attention to value. We'll shoot for a fresh and carefree style. Students will learn to paint quickly, with decisiveness. Marjorie will encourage students to use larger brushes to hasten their paintings along.
We'll work from a minimal palette of paint colors during the workshop to simplify color mixing. Students will paint from images that Marjorie will provide on Day 1 and then on the Day 2 will paint the live model.
Come prepared to work hard, and be FEARLESS- You'll be surprised at how simplifying what we see can say it all!
Biography:
Marjorie is an award winning artist, who has an unquenchable desire to sketch and paint. She works in several mediums, but mostly oil. She is a member of several regional and national artist organizations, and has recently received "Signature" distinction with Women Painters of the Southeast. Currently, Marjorie is enjoying traveling the country participating in juried plein air events, teaching group and private workshops, and painting for upcoming exhibits.
You can see more of Marjorie's artwork here:
Facebook.com/marjoriehicksstudio.
Please fill out the registration form and submit and then pay deposit online or mail a check to Warehouse 521, 521 Heather Place, Nashville, TN. 37204. Please email any questions to Jeanie at warehouse521@gmail.com.
Marjorie Hicks Workshop Registration Form
Marjorie Hicks: Punctuate with Paint 2018