Jim Himsworth: 2 Day Workshop: Edges in Portraiture: Oil or Charcoal. July 12 & 13th 9 am -4 pm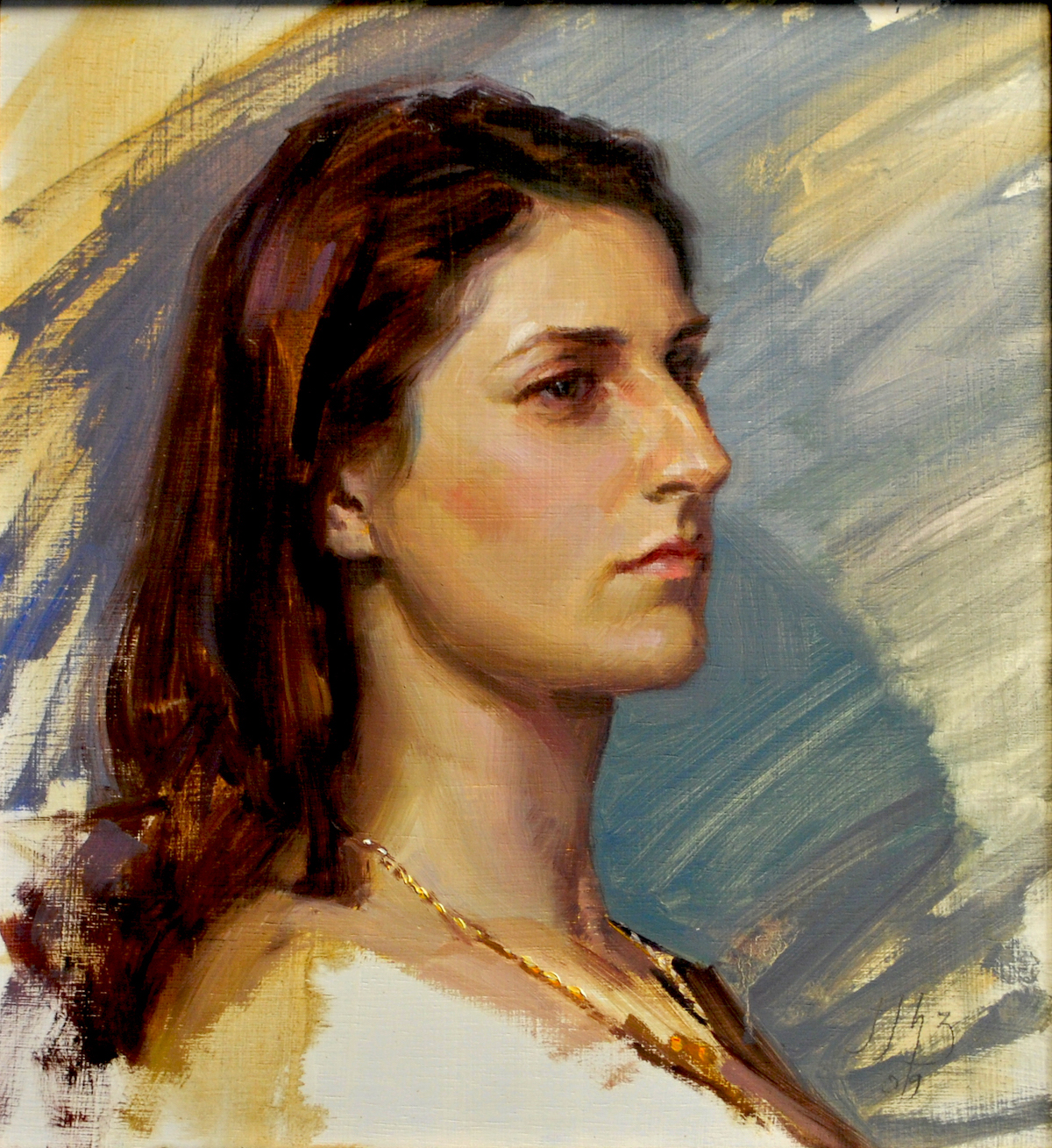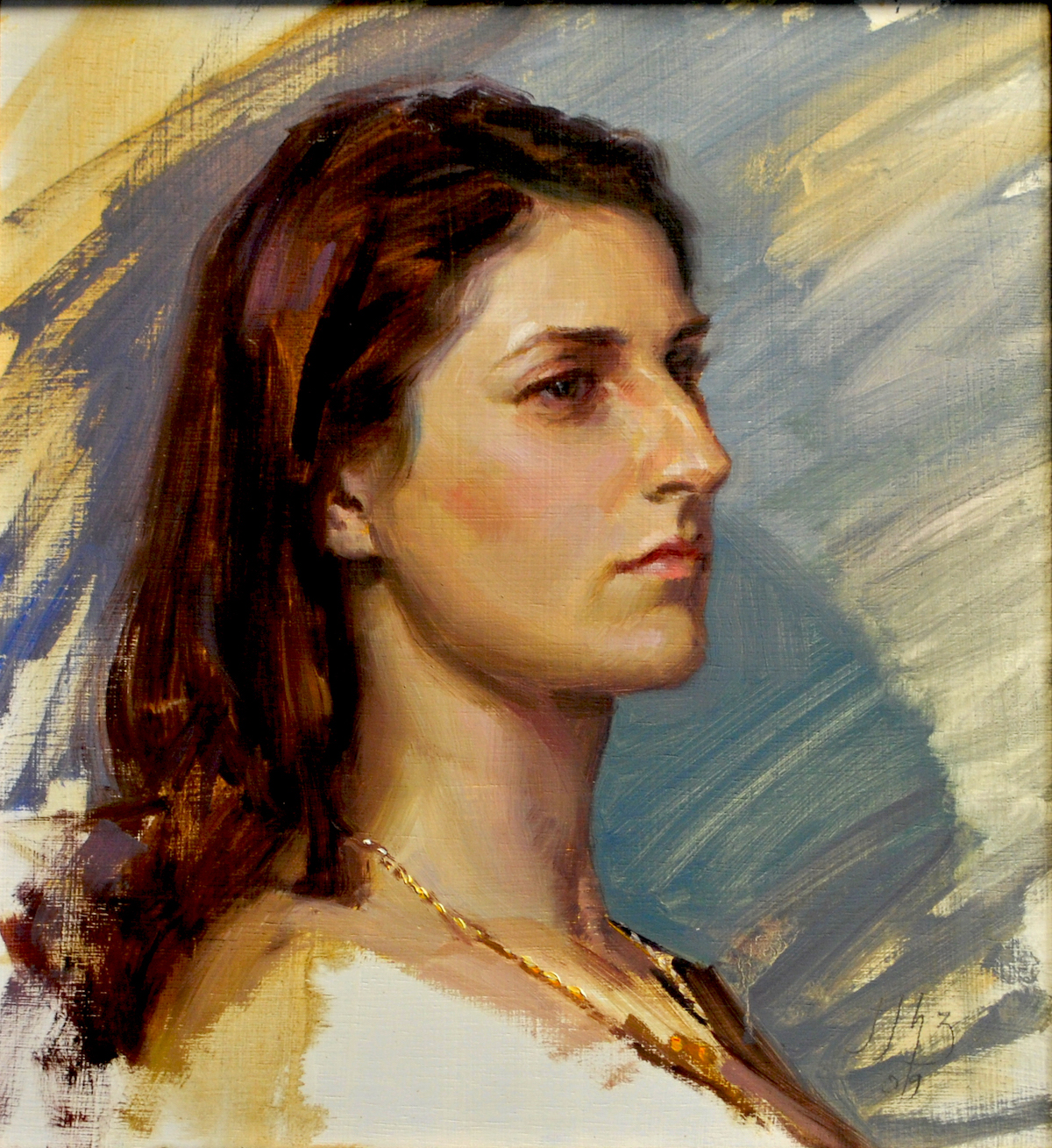 sold out
Jim Himsworth: 2 Day Workshop: Edges in Portraiture: Oil or Charcoal. July 12 & 13th 9 am -4 pm
July 12 & 13
Friday and Saturday
9 am-4 pm
$275 includes model fees
Limit: 7 students

Edges in Portrait Painting.
Well controlled edges are critical to any successful painting. They can imply motion, focus the viewer and suggest a mood. Most especially, distinctive edges and brushwork often characterize a painter's signature style.
This workshop will give students a rare opportunity to paint an extended, two-day pose to completion and to experiment with edge control and brushwork. Jim will demonstrate how to create various edges and where each might be used most effectively in portraiture.
So bring charcoals OR oils and let's study Edges in Portrait Painting!
My normal supply lists for charcoal and oil can be used.